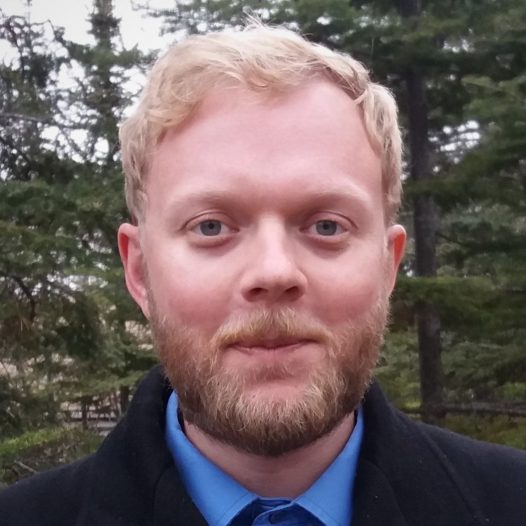 Director of the Graduate School of Language and Literature; Lecturer; Preceptor
Paul Peterson, a live and breathing Germanic philologist, holds an M.A. in Medieval Icelandic Studies from the University of Iceland, as well as an M.A. and Ph.D. in Germanic Medieval Studies from the University of Minnesota.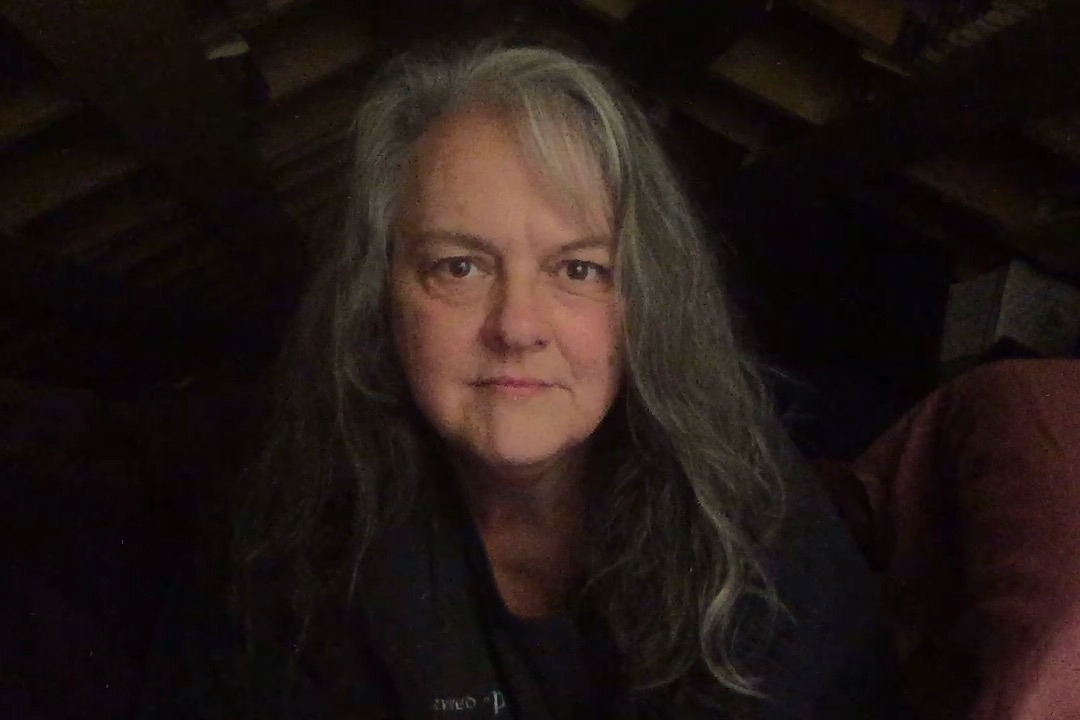 Host of WriterSpace & Community Hearth; Website Coordinator; Signum Advisor; Preceptor
Sparrow is a preceptor and student advisor at Signum University; maintainer of Google Classroom and the Community Hearth; and scheduler of preceptor sessions.