Welcome to Signum Academy
Signum Academy offers a variety of extracurricular educational activities for young people. Join us for conversations about books, language-learning opportunities, and much more!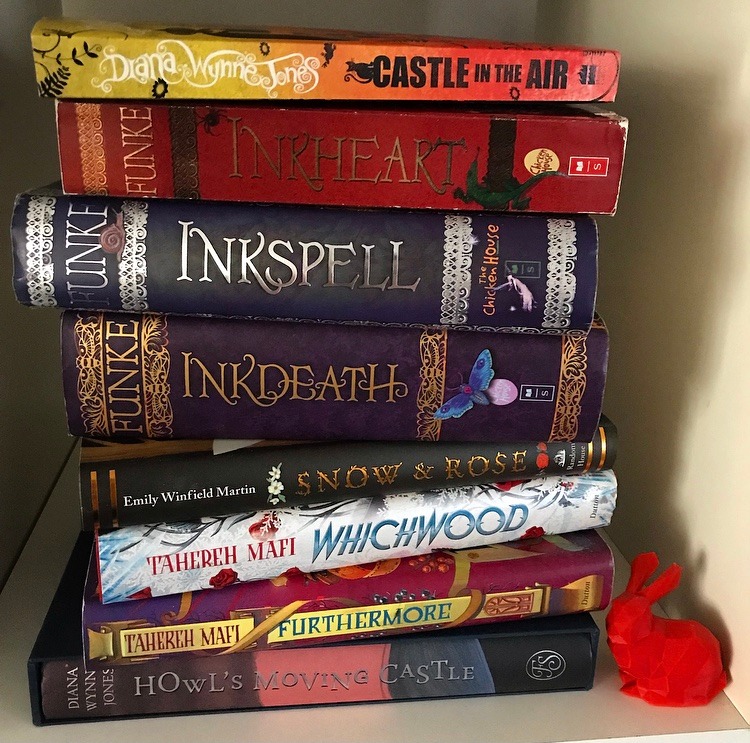 ---
Signum Academy Blizzard Bags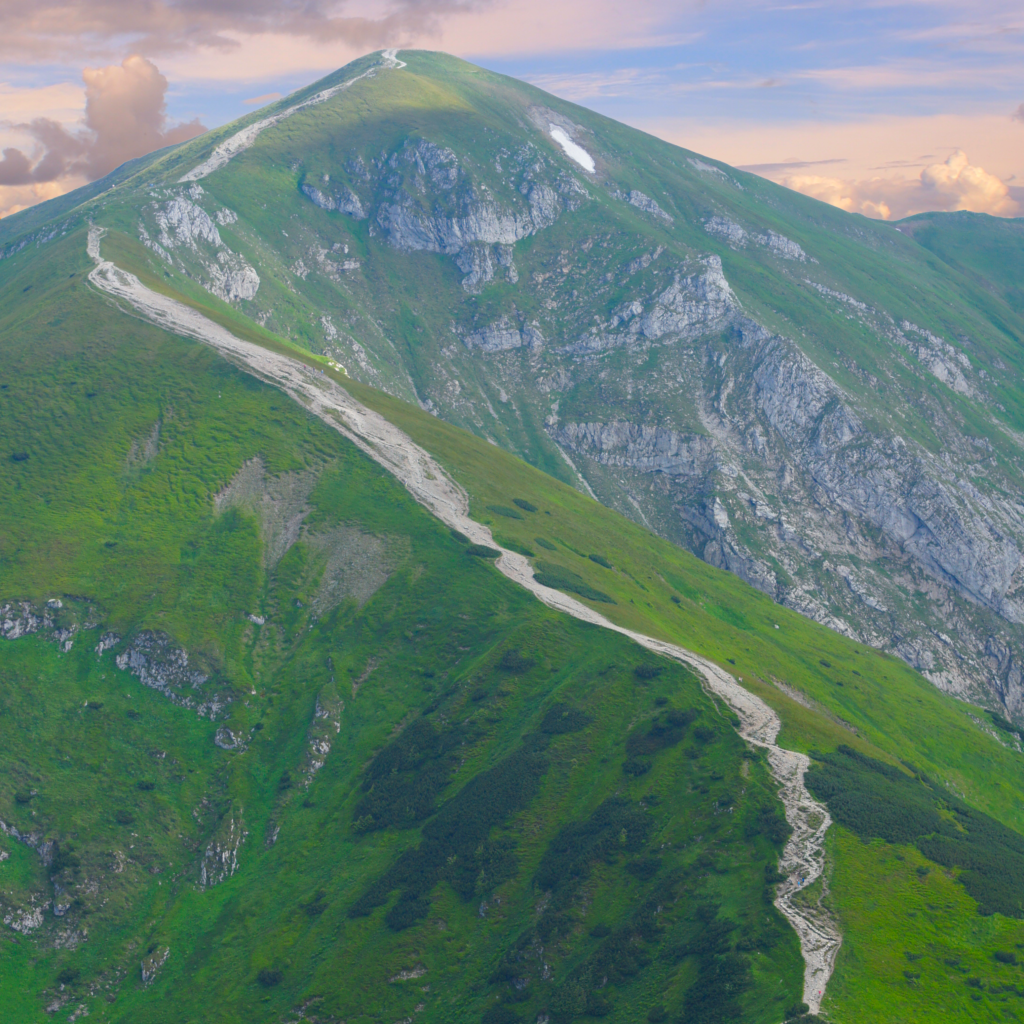 ---
Signum Academy Clubs
Signum Academy Clubs are online extracurricular groups that help kids and teens learn remotely through Signum's interactive classroom. Join a book club, learn a new language, or practice writing skills. Lots of opportunities are available for young people to talk and learn together in a safe, remote educational environment.
Clubs meet for two 1-hour sessions per week with groups containing students in similar age groups (3rd – 5th grade, 6th – 8th grade, and 9th – 12th grade). Students will also receive activities and assignments to complete between club meetings.
Students can explore the magic of the written word through weekly book club discussions with their peers. They will practice critical reading skills and learn how literature makes us more empathetic, creative, and productive.
Aspiring authors will receive weekly encouragement and prompts to improve their craft. A variety of exercises in different styles of writing will help them hone their skills, and they will learn how to give and receive feedback in a constructive way.
Learning a foreign language can be hard, but in Conversation Club, students will get plenty of practice to help them reach fluency quickly. Teachers use immersive language-learning techniques to help young people acquire language conversation skills in a fun, interactive way.
Learning how to read and interpret ancient texts can be a fun and rewarding experience. Students will learn how to decipher old writings in a specific language, as well as develop the skills to decode other languages they may want to learn later in life.
Clubs are offered on a monthly subscription basis for $90/child (about $10/hour). Discounts are available for multiple subscriptions, group rates, and schools or other organizations.
Have you spread the word?? Receive a free month in Signum Academy Clubs when a new student joins us and mentions that they heard about Signum Academy from your family!
For more information, click the Pricing Information button below or email [email protected].
---
Learn Everywhere (New Hampshire)
High school students in New Hampshire can now receive credit toward graduation through the Learn Everywhere program and Signum Academy Clubs! Earn certificates for club participation and submit them to your school for English, creative writing, and world languages credit.
---
Signum Academy on Twitch
From Middle-earth to EarthBound
Reading video games and playing books every other week on Twitch
Starting from early table-top role-playing games and the first computer adventure games, we'll explore the connections between video games and fantasy literature. Tune in the first and third Monday of the month at 7:30pm Eastern and join the discussion.
---