Signum University strives to deliver rigorous, graduate-level courses online that are nonetheless flexible and enjoyable. One of the ways we accomplish this goal is by providing two avenues of instruction for each course.
Discussion Sections
Lectures
Each course also has required reading, papers, and other assignments and assessments. However, the online discussion sections and lectures make up the bulk of classroom instruction for our students.
Signum is a fully online university. We do not have a physical campus, and we do not offer on-campus instruction.
At the heart of every Signum University course are discussion sections – weekly small-group conversations that give students an opportunity to converse with their peers about the course's lectures, readings, and related topics.
This sort of direct engagement is one of the critical components many online degree programs often fail to incorporate into their curricula. At Signum, however, we want to make sure that students are working together to share ideas, ask questions, and debate issues related to the course topic.
Discussion groups are conducted online using our classroom software and guided by preceptors. Auditors who enroll at the discussion auditor level will also participate in weekly discussion sections. The maximum size for each discussion group is twelve participants (eight for our language-learning classes).
Each course includes a series of weekly lectures in which the professor(s) elaborates on topics introduced in the assigned reading and provides additional context or instruction related to the course topic. How the lectures are delivered depends on whether the course is a live course or a flex course.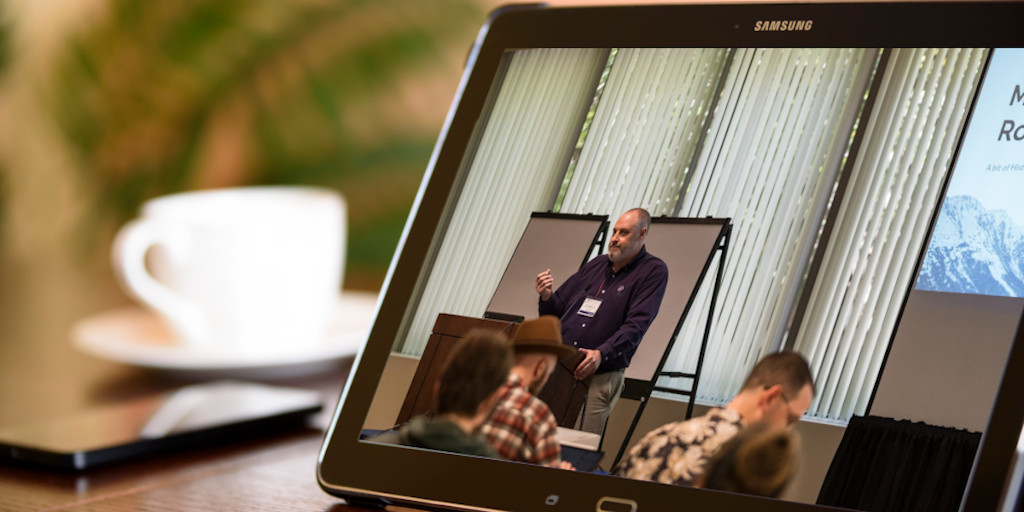 Live Courses
Twice-weekly live lectures from the course instructor.
Weekly live discussion sections with students and preceptors.
Live Courses offer students brand-new course content specifically designed for Signum University and delivered by world-class professors.
Students gain a highly interactive classroom experience with Live Courses. Lectures can be accessed through our online classroom after they are held to allow for convenient scheduling.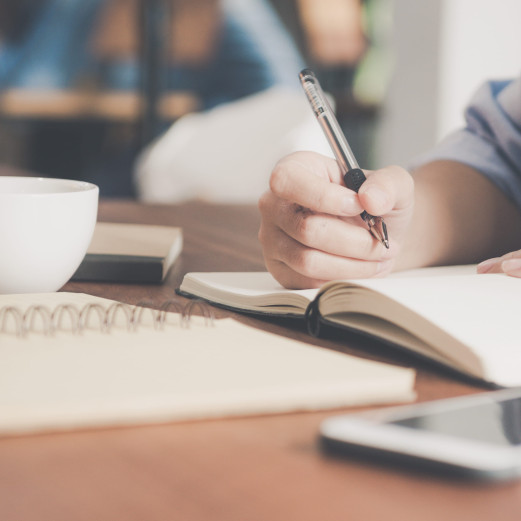 Flex Courses
Recorded lectures delivered by the course instructors.
Weekly live discussion sections with students and preceptors.
Flex Courses offer students maximum flexibility in accessing and scheduling their weekly course material.
Recordings of lectures can be downloaded and viewed any time through the online classroom, allowing students the freedom to schedule their own learning.
These classes also offer interactive learning opportunities via weekly live preceptor discussion sessions and online forums.
Students are required to have a reliable computer and Internet access. Modern Windows and Mac systems are supported, and other operating systems may be used so long as they meet the technical requirements listed below.
Minimum Technical Requirements
Student computers must have the ability to play audio and video and must have a functional microphone to participate in preceptor discussion groups. At minimum, we recommend:
A desktop or laptop computer with at least 4GB of RAM
A 1Mbps or faster Internet connection
A microphone and speakers OR a headset with microphone.
Specific Software
Students will need the most recent version of a modern web browser to access online classrooms and resources. Google Chrome is recommended, but other modern browsers such as Safari or Firefox will work with most systems.
Our classes utilize Google Classroom and Zoom. For information about requirements for each of these apps, refer to the following:
Through their Signum student account, students will also have access to Google productivity apps, including Docs, Sheets, and Slides.
Third-party applications such as Microsoft Office are not required, but they may be allowed – students should contact their preceptors if they have questions about how to deliver assignments for a particular class.
Student Accounts via G-Suite
Upon admission, each student will receive a Signum-issued email account that can be used to access our digital campus.
Some of the resources that require a Signum student email include:
Google Classroom access for enrolled courses.
Discussion forum access for asynchronous conversations about topics covered in class.
Communications from faculty, staff, and Signum administration.
Selected resources provided by the Signum Library that require authentication.
Student emails and access to course materials never expire. Alumni may continue to use their Signum email account after they graduate.
Signum Classroom
Course Pages in Google Classroom
Each course offered at Signum receives its own page in our digital campus where enrolled students and auditors can access course information and materials, including:
The course syllabus and discussion section assignments
Weekly schedules with links to assignments, readings, lectures, and other materials
A discussion forum where students, auditors, and professors can exchange ideas about topics brought up in class or related issues
An archive of recorded class lectures to download for listening or viewing later
These course pages are typically made available before the course begins, so that students can access materials and start readings ahead of time, if they desire. The course pages will also be available after the end of the course, so that students and auditors can continue discussions in the forums and access downloadable materials for review and further study.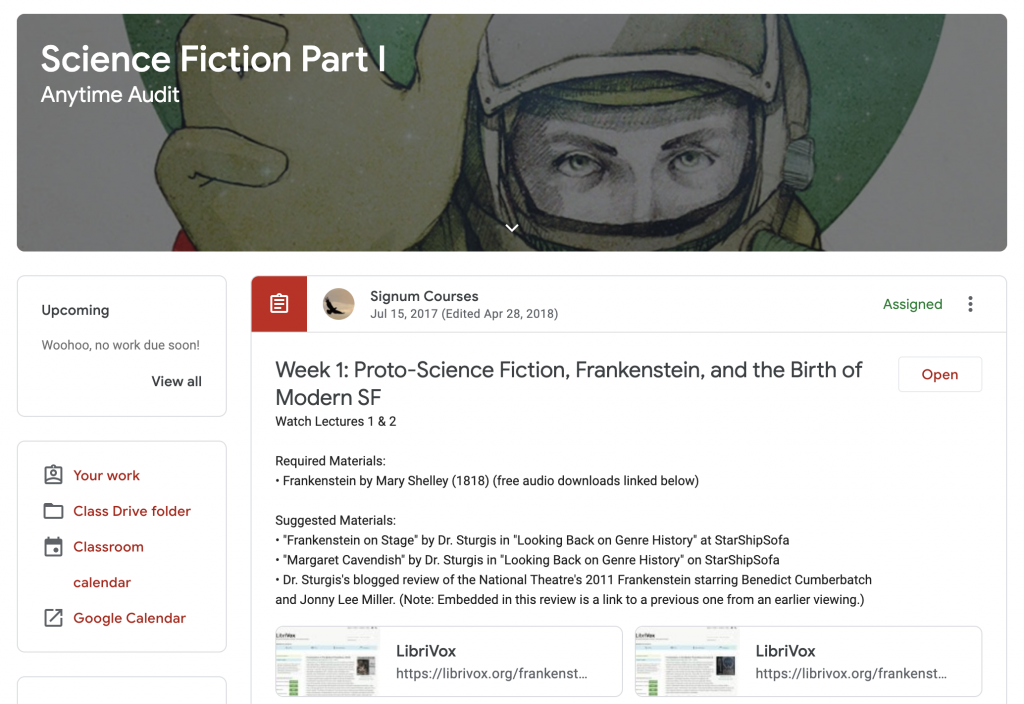 Live Lectures
During live lectures, students and auditors can log into the lecture to watch and listen to the lecturer's presentation.
While students and auditors will not be able to speak during live lectures, they will be able to submit comments and questions to the lecturer at any time during the presentation.
This gives students and auditors the ability to engage synchronously with the lecturer, without having to remember to send an email later.
Discussion Sections
Degree-seeking students and discussion auditors* will also engage in weekly moderated discussion sections using Zoom.
During these weekly discussions, all participants will be able to talk directly with each other to present ideas, debate issues, and ask questions related to the course.
The discussion sections are moderated by preceptors, who will be able to direct the conversation as appropriate and when necessary.
* Discussion auditor seats are available only for selected courses.