Learn about Signum University's mission, leadership and more
Welcome to Signum University
Signum is a nonprofit, digitally native educational institution focused on providing affordable education, training, and mentorship opportunities in a collaborative remote-learning environment.
Higher education is in need of an overhaul. Old-world colleges and universities are stuck in processes, policies, and paradigms that have stifled or stunted the many opportunities offered by digital tools and techniques. And yet students are paying more than ever — indebting themselves for decades, possibly for life — in exchange for what amounts to a second-rate education that leaves them unprepared for work outside of academia (and possibly even for work inside it).
Given these things, Signum is undertaking a bold but necessary task to bring higher education into the 21st century. We're not merely trying to overlaying digital tools onto ages-old lecture-based classes — we are developing whole new ways of providing in-depth, interactive instruction remotely. At the same time, we are working to reestablish the importance of the Humanities as a way to learn foundational skills applicable in everyday life and work, so that when someone participates in one of our programs, they come away ready to accomplish their own goals.
In fact, helping individuals achieve their own goals is what drives our institutional pursuits. We want to help not only students looking to earn a degree, but also lifelong learnings seeking personal edification, educators trying to create better online learning environments, and workers seeking skills their employer can't or won't teach — among many others.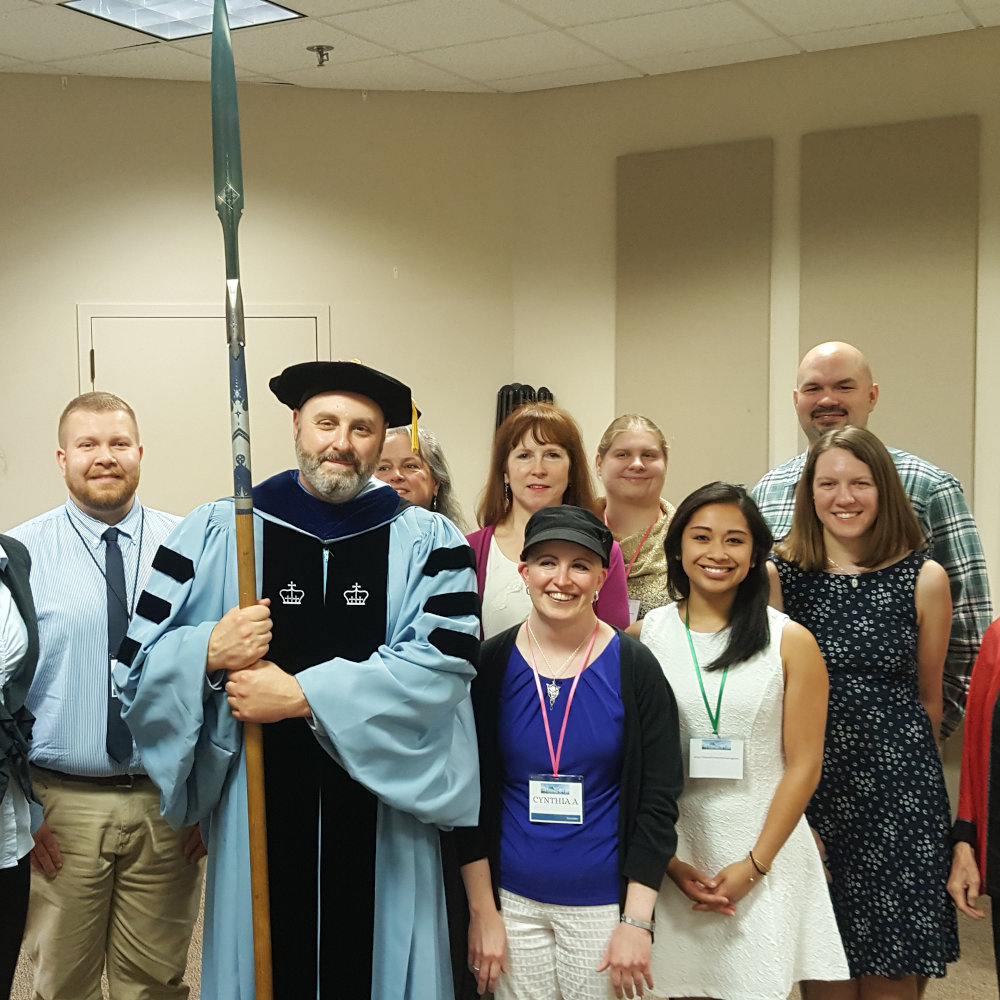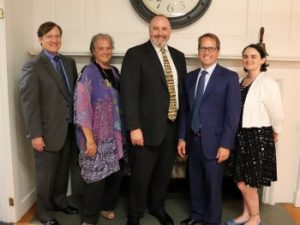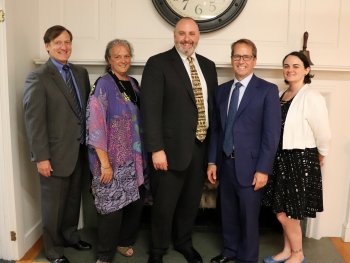 State of New Hampshire Legislative Approval and Gubernatorial Signature
On July 29, 2021, New Hampshire Governor Chris Sununu signed a simple piece of legislation into law. Senate Bill 513 on New Hampshire's 2021 docket authorizes Signum University to grant the Master of Arts Degree. The one-sentence bill affirms the approval of the New Hampshire State Education Department's Higher Education Commission.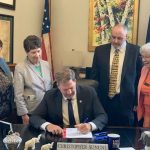 Board
The Signum Board provides advice on institutional plans, offers oversight of the University's leadership, and acts as a final adjudicator for operational issues.
Strategy Council
The Strategy Council is a small group of leaders within the University, led by the President, who provide strategic and operational guidance and oversight within the organizational structure.
Leadership
Learn about Signum's unique organizational structure and see who leads each area of the University.