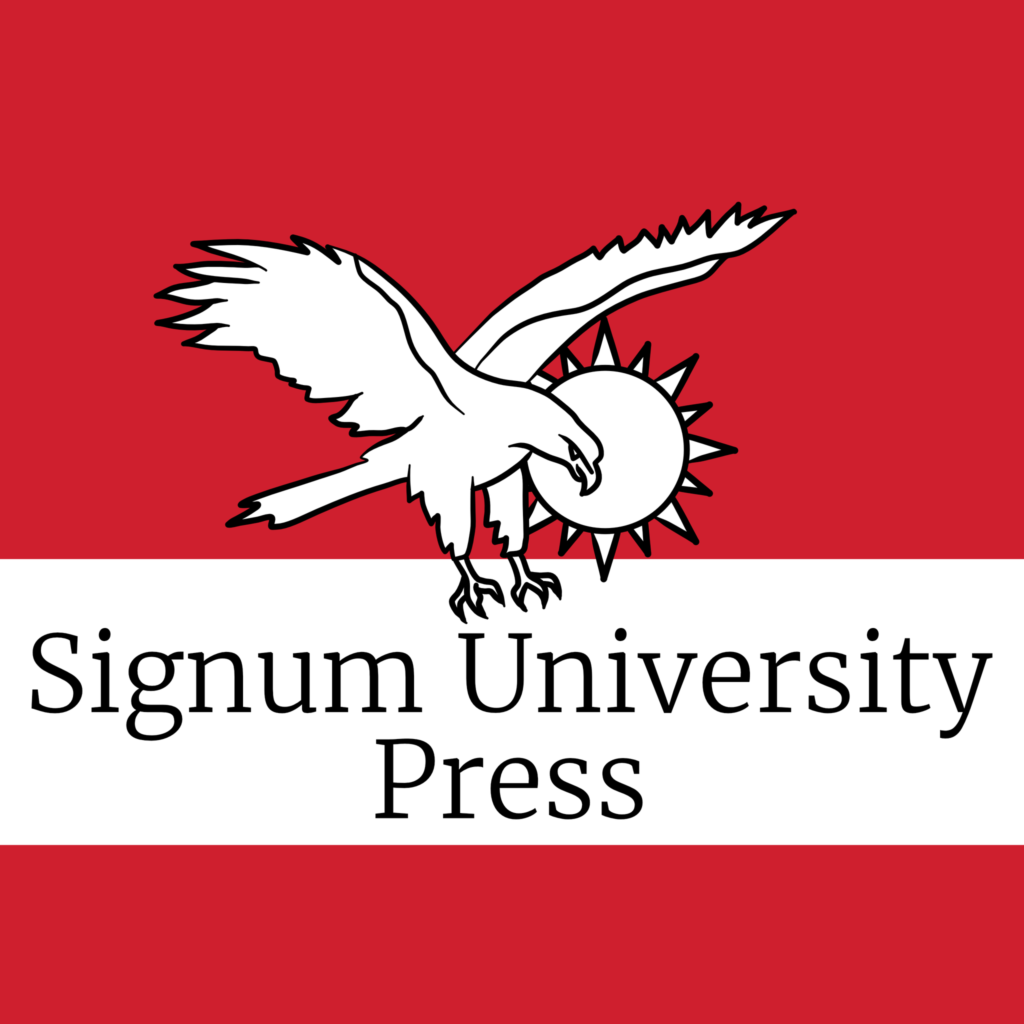 Signum University Press is the publishing branch of the Signum University family tree.
As an inventive, flexible new publisher, Signum UP aligns with the University's mission of exceptional, accessible, and affordable scholarship. Through experimentation with dynamic modern technologies, state-of-the-art delivery mechanisms, and a commitment to the long heritage of editorial excellence, Signum UP will offer a rich catalog of engaging works in a variety of media and formats.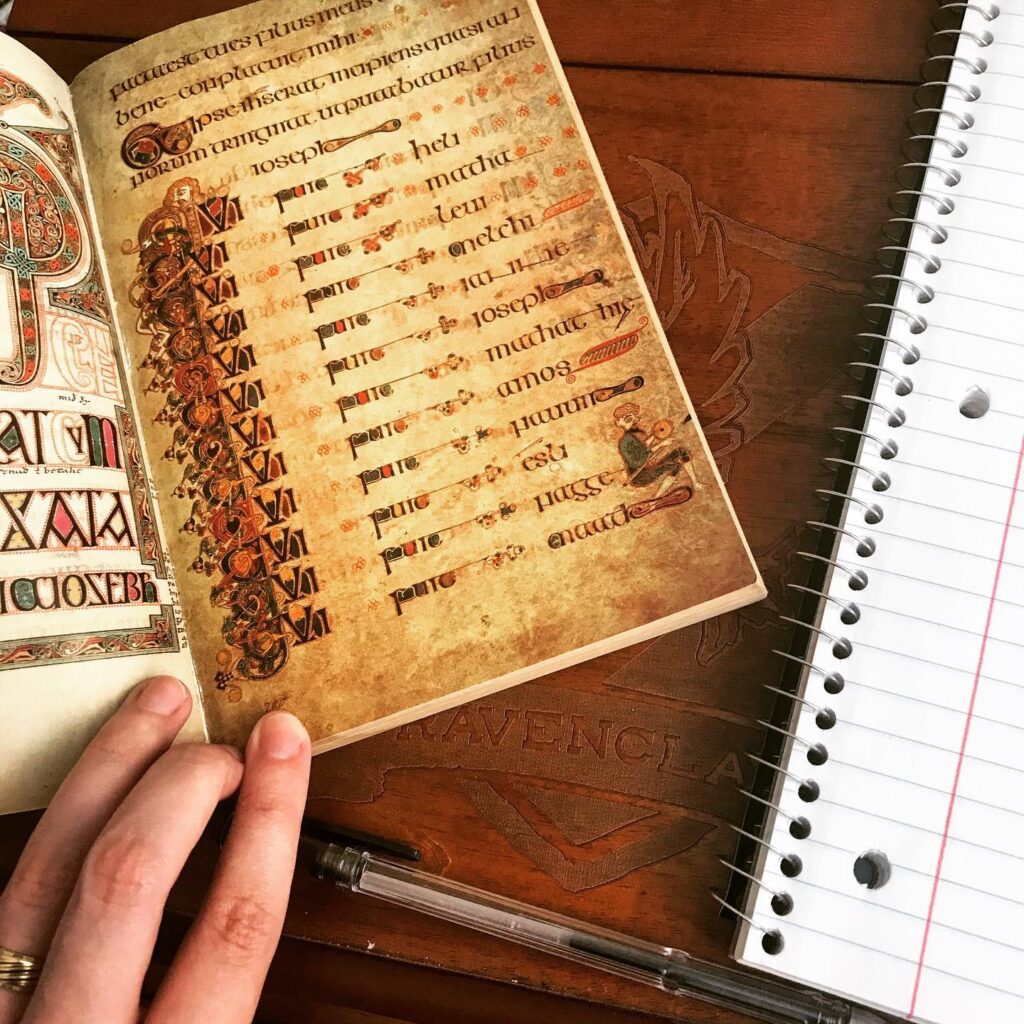 Thesis Archive: stay tuned for details to come shortly. We have exciting things in store for our graduate student thesis and capstone projects but we're not ready to share them yet.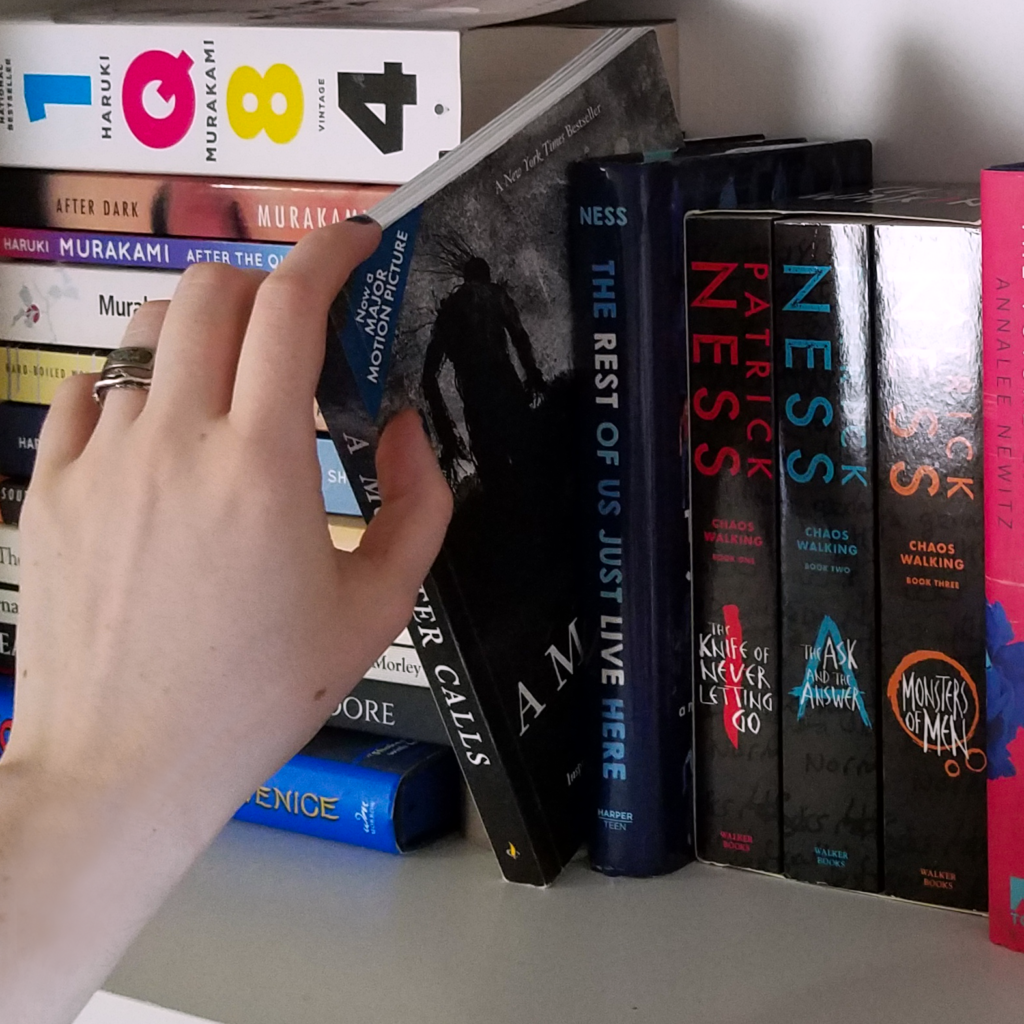 Our library contains mostly digital resources to support the study of language and literature that are the core of the courses offered by Signum and Mythgard Academy: fantasy and science fiction literature, philology and language study.