Student Logins
Student Support
Signum Library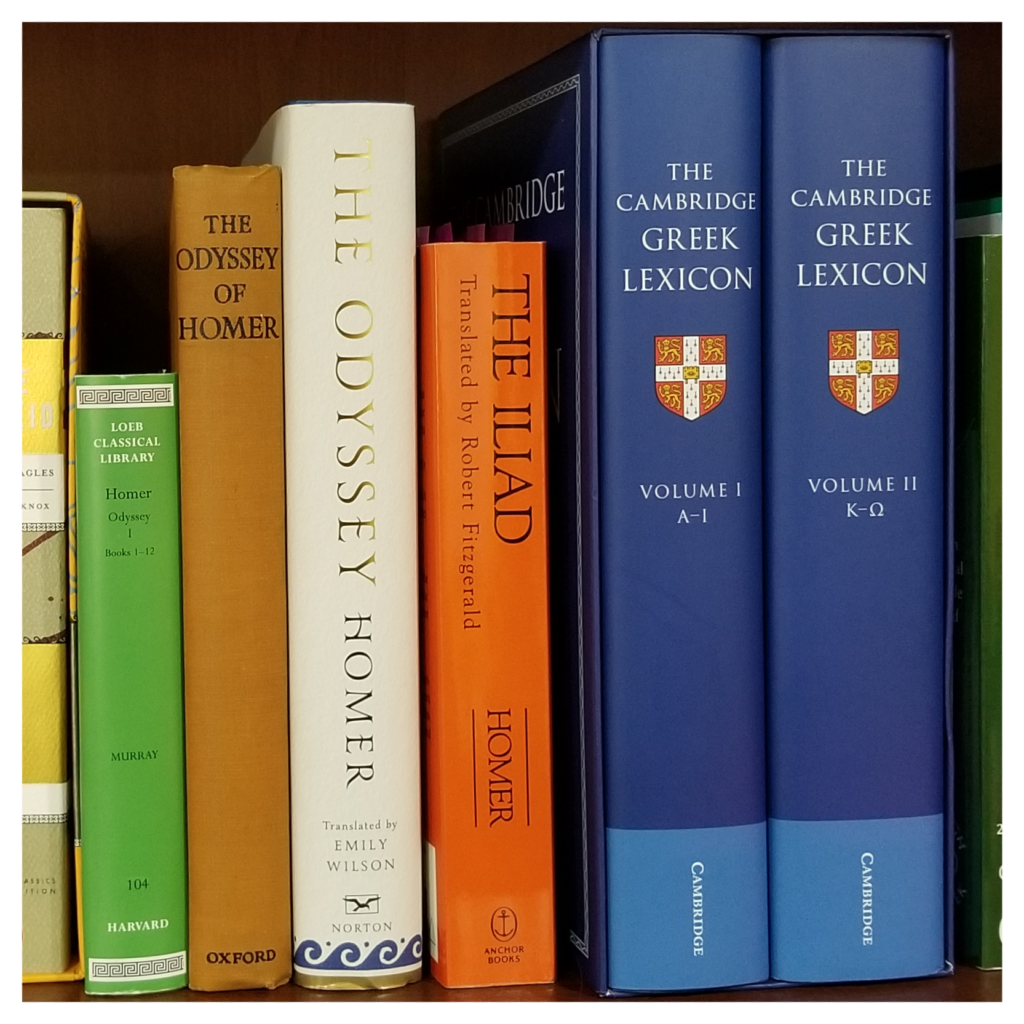 Our Library provides access to digital resources critical for helping our students research subjects and complete assignments.
Enrolled for-credit students have full access to Signum's digital library resources, including a number of subscription-based journals and other materials. (Students must be logged in to access these materials.)
In addition, our librarians have produced a number of research guides to provide help in locating resources related to the core courses offered by Signum, including literature and language study. As Signum University expands its range, so will the research guides provided by the Library.
Office Hours
A common concern is whether students will have access to the instructors in online education. At a traditional college or university, many professors establish "office hours" when students can stop by to ask questions, clarify assignments, and receive additional recommendations for further readings or research.
Signum University's instructors and preceptors establish dedicated times for each course when students can connect directly with lecturers and preceptors to ask questions, clarify ideas, and discuss paper topics.
Community Hearth
Our Community Hearth provides helpful information and videos on a variety of topics, such as how to access Signum's digital campus from various devices (e.g., laptop, tablet, mobile devices) and expectations on how to write papers for Signum's intensive degree programs.
The Community Hearth also provides a general "Student Lounge" forum where students and auditors can connect about any topic they choose related to Signum courses, events, and other aspects of interest to the student body. Many students share papers, insights from their classes, and information about upcoming events and gatherings that may be of interest.
Writer's Forge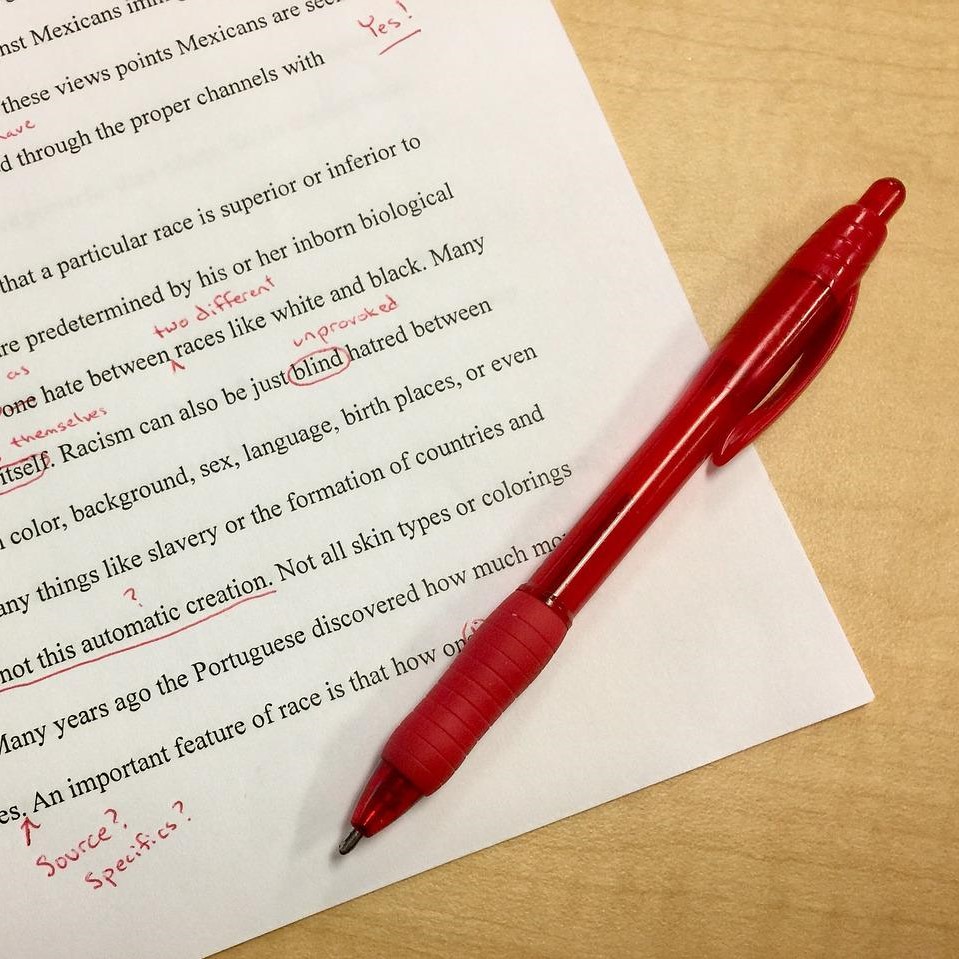 As part of our commitment to supporting students, auditors, and others in their academic and literary pursuits, Signum University offers Writer's Forge to help anybody who wants to up their academic writing game, get feedback on their creative writing approaches, or talk through a particular project.
This program is open to all members of the Signum community, including current M.A. or Graduate Diploma students, auditors, Path clients, SPACE explorers, and participants in any of our public programs like Signum Symposia or the Mythgard Academy. Members of the general public are also encouraged to hire a Wordsmith to assist them with revising academic, creative, personal, professional, and popular writing of all kinds.
A Note About Times (and Time Zones)
Students from all over the world may enroll in courses at Signum University. Obviously, the differences in the times of availability and time zones in which our students and professors are operating create some logistical challenges. Our official "Signum time" is the Eastern time zone, based in New Hampshire, United States.
All students and auditors will be asked to inform us of their time zone and the times of day in their local time when class attendance would be possible for them.
For students, different discussion sessions will meet at different times of day, and we will do everything we can to ensure that individuals are assigned to sessions that meet at a time convenient for them.
Depending on enrollment, the professor may deliver lectures at different times. Those who cannot attend lectures live will still be able to download recordings of the sessions.