Send us your questions, concerns, suggestions, and other feedback.
Contact Signum University using the form below, or through any of the following methods. Your message will be routed to the appropriate team in a timely manner.
Phone
(520) 428-5208
Monday – Friday
9:00 am – 7:00 pm Eastern Time
Postal Mail
Signum University
20A Northwest Blvd, #214
Nashua, NH 03063
Contact Form
Student Support
Registered students may also contact any members of our Student Support Team with specific questions.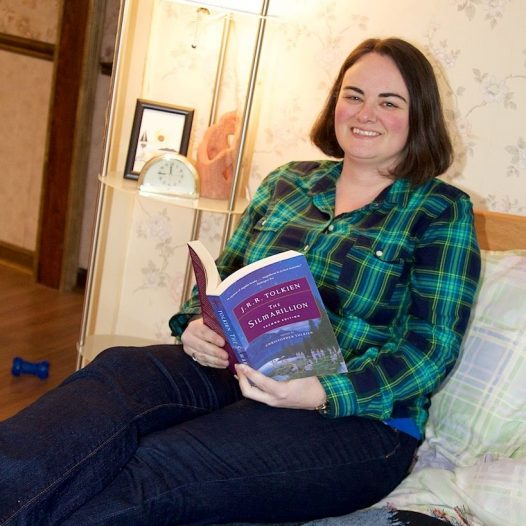 Student Support Team Lead, Signum Advisor, Keeper of Sycamore Records
Jessi came to Signum through the Tolkien Professor podcast & Mythgard Institute. With a B.A. in English and an M.S. in College Student Services, she jumped at the opportunity to join the Signum staff. She now leads the Student Support Team, helping to ensure that all Signum students attain their educational goals. Life shouldn't be […]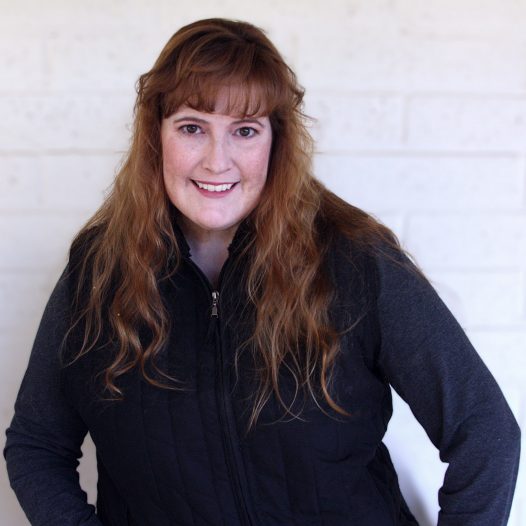 Doorward; Student Support
Sharon is the Doorward for Signum, serves in Student Support as a Signum Advisor, and leads the Outreach division. If you need and answer or want to make sure something gets done, she's the one to contact.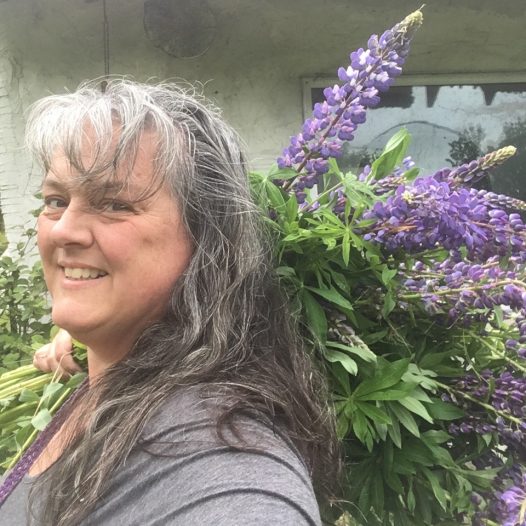 Precepting Professor, Hestia of the Hearth, Signum Advisor
Sparrow is a preceptor and student advisor at Signum University. She manages Signum's online learning platform, Google Classroom, and the Community Hearth.