The Department of Language & Literature is the academic division that first made Signum a university.
Our Language & Literature Department is, in many ways, the heart of Signum University. As our first academic department, the Dept. of Language & Literature also offers Signum's premier advanced degree, the Master of Arts in Language & Literature. In addition, the Department organizes and engages in a number of other educational activities, including offering open discussions through Signum Symposia, convening literary conferences, and promoting speculative studies through the Mythgard Institute.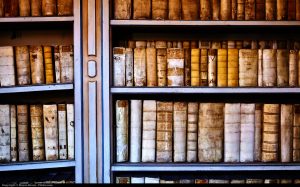 Language & Literature Classes
We offer a selection of classes each semester that appeals to a wide variety of interests. Past courses have included everything from studies of Old English and Middle English classics, such as Beowulf and Chaucer's Canterbury Tales, to modern and futuristic speculative fiction. Whether you're pursuing a graduate degree or simply want to audit a class for your own edification, we have a course that can help you learn what you love. Browse our course catalog to find current and upcoming classes.
Open Discussions
The Department of Language & Literature sponsors a number of discussions throughout the year with special guests, faculty members, and students who are nearing the completion of their theses. These live events are open to everyone who wants to join, and they are recorded and distributed freely through YouTube and iTunes U.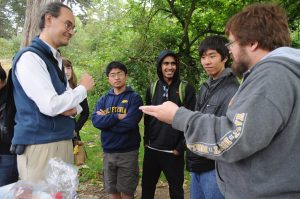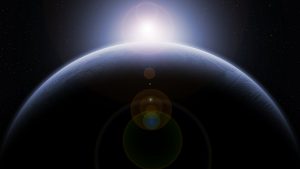 Free Speculative Fiction Seminars
Through the Mythgard Institute, Signum University regularly hosts free weekly seminars on works of fantasy, science fiction, and other speculative literature. From Dracula to Tolkien's Middle-earth, into the future with books like Dune and Ender's Game, we have explored many different realms, and we welcome all to join us on our journeys!
Language & Literature Courses