The Strategy Council oversees the day-to-day operations at Signum University.
The President is responsible for the leadership of the institution, and he is the chief authority in all strategic and operational functions of the university.  The President's core leadership team is called the Strategy Council, a small group generally consisting of fewer than seven members.
The members of Strategy Council are most often drawn from among the various Deans of the university, though the President could appoint others to the Council, at his discretion.  No one apart from the President has an ex officio seat on the Strategy Council; the Council is composed of the members of Signum's senior staff who have shown the greatest interest in and aptitude for strategic planning and operational oversight.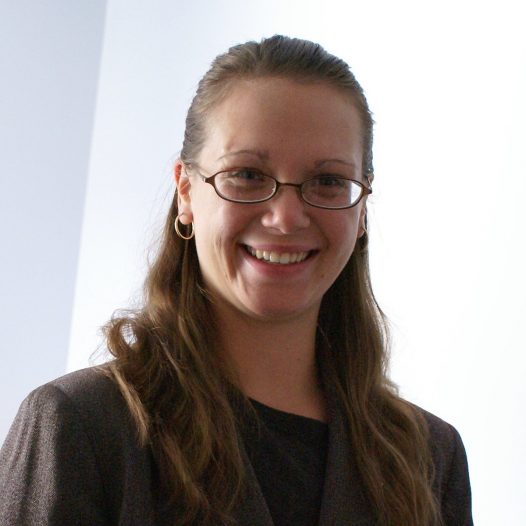 Curriculum Coordinator; Compliance Coordinator; Lecturer; Preceptor
Faith Acker holds a PhD in Renaissance Literature and teaches Latin and literature.