Signum Symposia are conversations with students, faculty, and special guests on topics of academic interest.
Signum University regularly offers free online seminars and discussions through Signum Symposia. These conversations and panels cover a wide range of topic areas, interests, and subject matter. Join us live or catch up on past symposia through our podcast or YouTube channel.
Signum Symposia Categories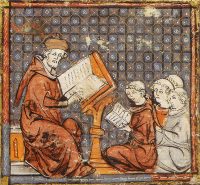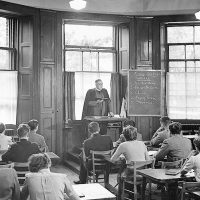 Faculty Confab
These informal discussions build on the for-credit courses that our faculty teach and provide additional introductions and analysis to content in related areas of study.
Thesis Theater
As our graduate students near the end of their degree program, they have to develop a thesis. The Thesis Theater provides a place where they can present their thesis to the Signum community in a somewhat informal setting, giving them time to go into detail about their thesis topic and perhaps even provide additional research and connections that they might not have been able to explore otherwise.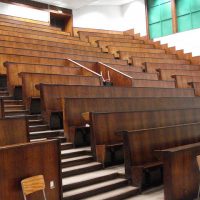 Upcoming and Recent Symposia
Signum Symposia are made possible by the generosity of Signum University sponsors.