Saturday, October 28th on Zoom
Signum's Portals for Adult Continuing Ed have been blasting off for two years! To celebrate our one-month-no-credit modules of learning and fun, the SPACE folks present a Showcase of half-hour learning capsules in an unrecorded, FREE event open to everyone on the internet.
Our Capsule sessions are 30-minute samples of upcoming module topics across our four main sectors of learning: (1) Creative Writing; (2) Fantasy Studies; (3) Language; (4) General Humanities. Our full-sized modules run for eight hours over the course of one month, and these capsules give you a great idea of what the modules are like. They will run from 10:00 AM through about 4:45 PM Eastern time on Zoom, and you are more than welcome to drop in and drop out as your schedule and interests dictate.
In fact, sign up by October 22 to be entered in a drawing to receive a free token good for any one full-month SPACE module in any month without expiration.
Our showcase will begin with a short welcome at 9:50 AM from your hosts Rob Gosselin, Director of SPACE, and Pilar Barrera, our SPACE Faculty Liaison (all times are in Eastern Daylight Saving time).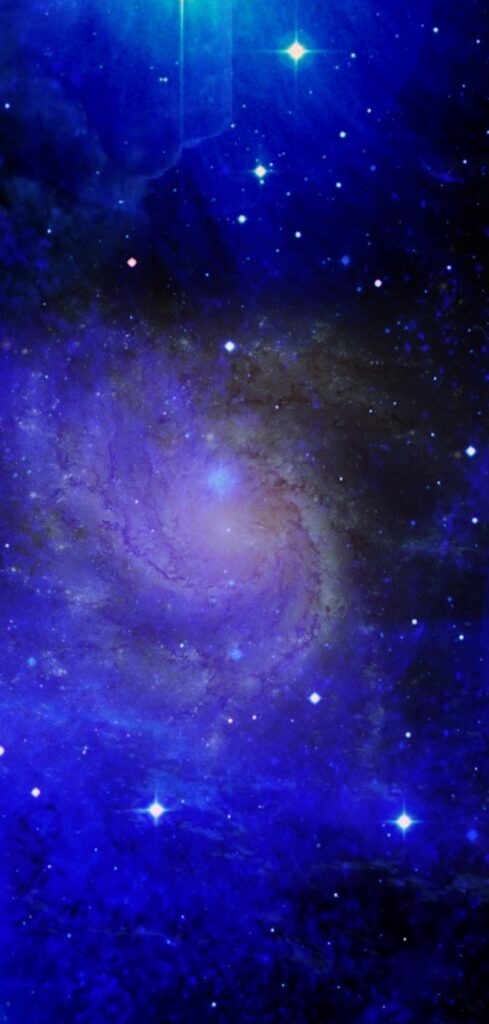 10:00-10:30 AM with Dr. Amy H. Sturgis: Get Haunted by The Haunting of Hill House!
10:30-11:00 AM with Sam Roche: Mandarin Chinese for Beginners Series;
11:00-11:30 AM with Dr. Robert Steed: The Fantastic in East Asia;
11:30-12:00 Noon with Will Sherwood: Tolkien and the Romantics: Imagining and Dreaming;
12:00-12:30 PM with Pilar Barerra: Spanish for Beginners;
12:30-1:20 PM Dr. Corey Olsen, President of Signum University, will share a few brief words about our program and then we will enjoy a lunch break;
1:20-1:50 PM with Christopher Bartlett: Writers' Workshop: The Different Body Problem;
1:50-2:00 PM with Sparrow F. Alden and Christopher Bartlett: Novel In a Year!
2:00-2:30 PM with Bronwyn Rivera & Anni Foasberg: Eating Our Way Through Anime;
2:30-3:00 PM with Dr. Hamish Williams: Representing Utopia through the Ages;
3:00-3:30 PM with Dr. Faith Acker: First Steps in Latin;
3:30-4:00 PM with Dr. Larry Swain: History of the Book Arts;
4:00-4:30 PM with Dr. Sara Brown: Discovering the Discworld – The Genius of Terry Pratchett.
Your hosts, Rob Gosselin, Pilar Barrera, and Jean Prior will close off the showcase with some brief final words.