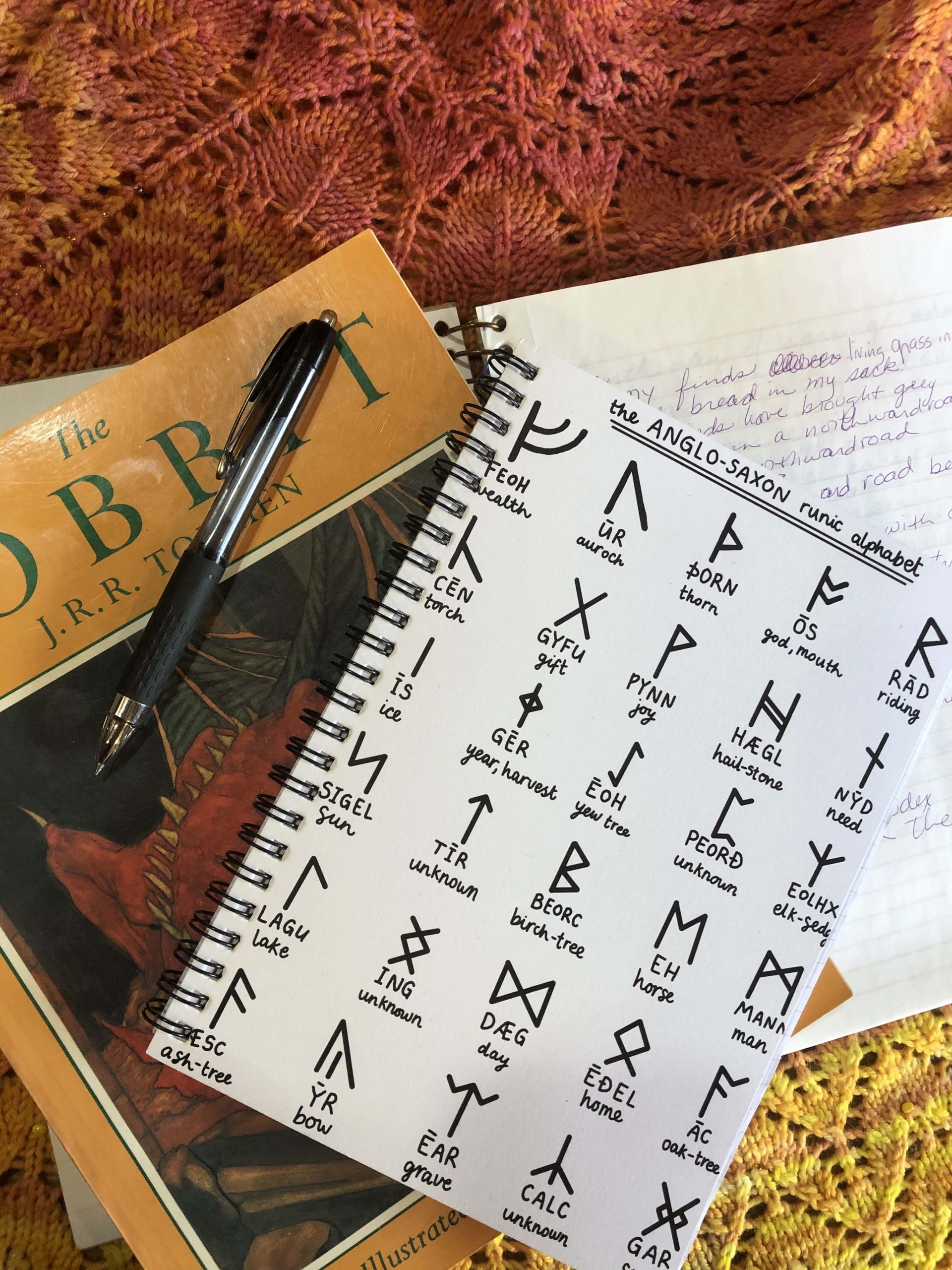 Launched: Signum Academy Clubs for Children and Teens
Ignite your passion for reading, writing, and learning languages in the Signum Academy Clubs. Designed for children and teens working in small online groups with a precepting professor, these clubs offer compelling content.
• Translation Clubs teach vocabulary and syntax in historical languages like Old English, Old Norse, and Latin while Conversation Clubs deepen practice conversing in modern languages like Spanish, German, and Mandarin.
• Book Clubs are for kids and teens who love to read whether it be fantasy, poetry, dystopia, mythology, or classics. Discussions and activities take reading to a new level of enjoyment and engagement.  Inquire at [email protected] to find out which books are forming new groups.
• Writing Clubs focus young writers of all ages on short fiction, on making progress with long projects, and on providing peer-to-peer feedback. Our space is supportive with attention to worldbuilding and finding each writer's strength.
Clubs serve children from grades 3 – 12. High School students in some states can even submit their club participation certificates for graduation credit.
Our students are enthusiastic and deeply engaged. Parents report that their students are finding community and support for their passions. To learn more about the clubs we offer and how they can benefit your child, visit the individual club pages listed below:
Book Club – Read and discuss books in a variety of genres
Writing Club – Express yourself creatively with different writing styles
Conversation Club – Learn a foreign language in an immersive environment
Translation Club – Read and translate historical languages
Parents who are interested in enrolling their child or who have questions should email [email protected].