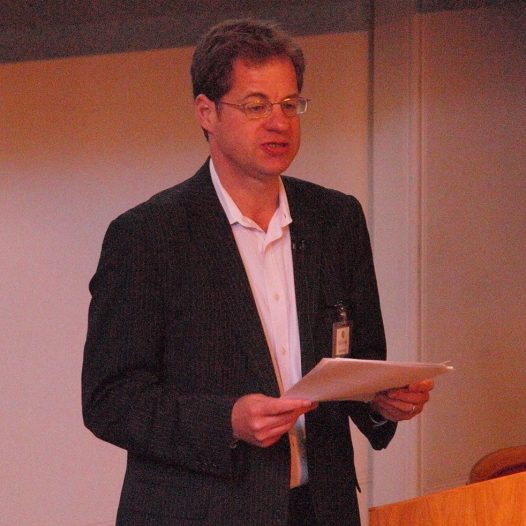 At-Large Board Member; Visiting Lecturer
Dr, Andrew Higgins - Inaugural Student of The Mythgard Institute, board member and new lecturer.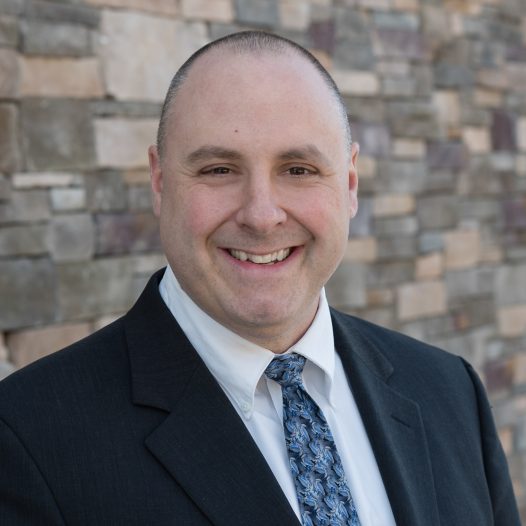 University President; Board Member Ex Officio; Lecturer; Coach
Corey Olsen is president of Signum University. He brings his scholarship on Tolkien to the public, seeking to engage a wide and diverse audience in serious intellectual and literary conversation though his podcast, The Tolkien Professor.