Answering the Call: Leading higher education to a better future
Higher education is in turmoil.
Student debt is skyrocketing. The Humanities are being marginalized, and people and businesses are suffering. Now, educators are struggling to figure out the new normal of remote learning.
Signum is small and largely unknown, but we've been working on these problems for nearly a decade. This year, we are Answering the Call and offering our experience and expertise to any and all who want it.
Our goal is simple: to change the higher education landscape. Forever.
How Signum is Stepping Up
How is Signum addressing the challenges that face higher education, the workplace, and other areas of our lives? Learn about our educational, training, and mentorship programs available to individuals, groups, and other institutions.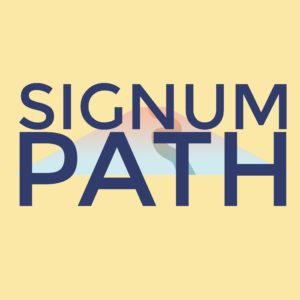 Signum Path adapts Signum's effective remote-learning model to meet the corporate world's need of high-impact professional development. Soft skills are in short supply, but with Signum Path we can help businesses and individuals operate in a more human, and more productive, way. Launched earlier this year, Path is already changing lives and workplaces by teaching foundational skills.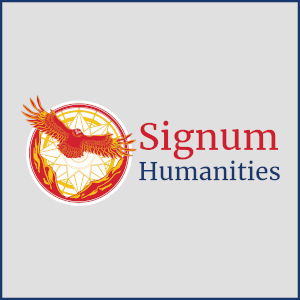 Signum Humanities is the University's first foray into developing an undergraduate program. The Signum College Applied Humanities Program will take a totally new approach to teaching humanities disciplines in an effort to reestablish the humanities as essential skills needed for any and all occupations and pursuits. We launched the planning process with the recent Humanities Summit, and development is in motion for launch in Fall 2022.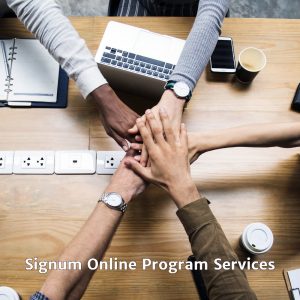 Signum Online Program Services offers our decade of experience in developing and executing remote learning programs to others. Institutions and administrative officials can consult with Signum to design or refine their programs, while individuals and teams can receive mentorship and guidance on effective ways to deliver lessons online.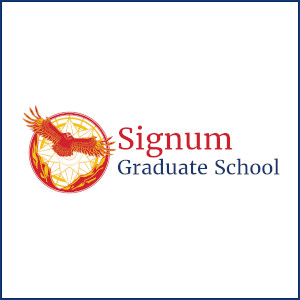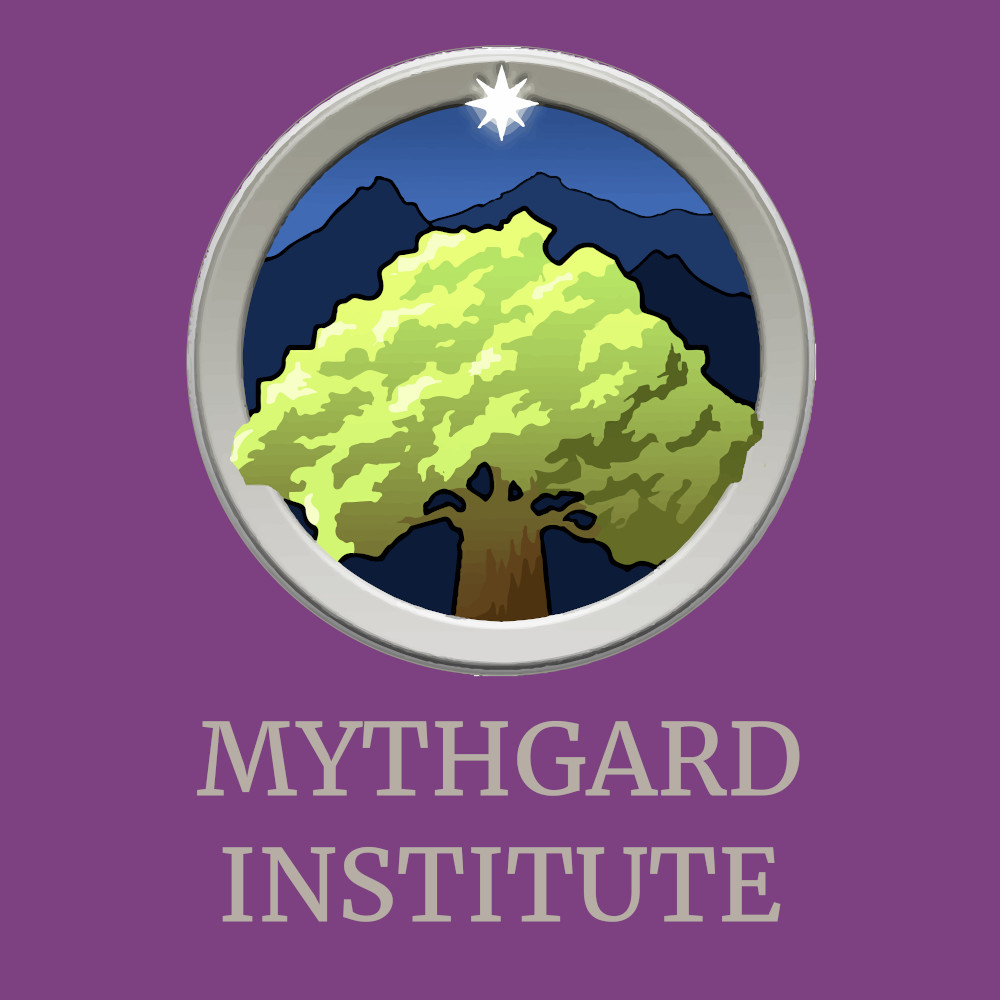 Mythgard Institute remains Signum's core foundation focused on the study and enjoyment of speculative storytelling, including fantasy, science fiction, folklore, fairy tales, and more — with special attention to adaptation and collaborative narrative. The need for shared stories is greater than ever, and Mythgard is on the cusp of launching new programs that will expand opportunities for community involvement.
Showcase your short fiction writing skills!
During the campaign period, we will be running a short fiction contest on the theme of Tales from the Hearthfire. On Sept. 22, we will release a set of writing prompts, with entries due by end of the day on Sept. 30. Winning entries will be announced during the Campaign Finale on Oct. 17.
Learn more from our very own Sparrow Alden:
2020 Campaign Event Schedule
During our campaign, we will highlight the excellent programs and activities that the various branches of Signum conduct on a regular basis. Among our standard programming are the following weekly events:
In addition, we will have a few special events that have become staples of our annual campaign, including a finale event. The table below provides an overview of the events happening during the campaign period – for those who can't make it live, all events (except the regional moots) will be recorded and available for free viewing on the Signum University YouTube Channel.
2020-2021 Donor Appreciation Program
Signum University's students, staff, and faculty are grateful to our donors, and we want to show our appreciation. Individuals who donate at certain levels will receive the benefits outlined below.
Note: This year we are making it even easier to receive benefits through monthly donations. Recurring monthly donations help Signum better plan for budgeted expenses throughout the year. Please consider setting up a recurring contribution when completing the donation form.
$100 and up
or
$10 monthly
$150 and up
or
$12 monthly
Signum Annual Memorabilia: Your choice of a mug or bag featuring the exclusive annual campaign graphic
$200 and up
or
$15 monthly
Membership in the Signum Fellowship, including invitation to a monthly live interactive update with Corey
$250 and up
or
$20 monthly
$500 and up
or
$40 monthly
A full Mythgard seminar on the book, film, or TV series of your choice
Dedication of a course in Signum's MA in Language & Literature program to you or someone you designate, with an acknowledgment plaque on the course page and at the start of every lecture recording.
Donate Today
If you enjoy the activities offered by Signum University and the Mythgard Institute, please donate today. Donating not only gives you special access to programs and courses noted, but it lets you help others enjoy our free educational materials as well.