The warmest Canadian welcome from our hosts, the University of Toronto Tolkien Club. This lovely group of students has been eager to work with Signum University to bring a moot to Toronto. Their hard work with boots-on-the-ground helps to ensure the awesomeness of the day.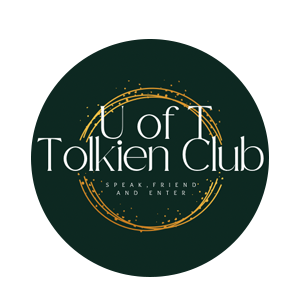 Our First Annual Maple Moot, themed: Northern Spirit.
Signum University and the Mythgard Institute invite you to join us on Saturday, May 20, 2023, for Maple Moot 2023: Northern Spirit. This hybrid event will take place at Hart House, at the University of Toronto, hosted by Signum and the U of T Tolkien Club.
Northern Spirit is an ancient virtue of some mythologies to which the father of modern fantasy J.R.R. Tolkien owes much of his creative inspiration. Join us for Signum's first journey into the North (of the border that is), where we will explore the meaning of Northern Spirit, its thematic influence in Tolkien's legendarium, and its origins in fantasy and literature.
Please submit your proposal for an academic paper, creative presentation, workshop, or discussion panel for Maple Moot '23. The theme is "Northern Spirit", and both on-site and online attendees are welcome to participate in presentation. The call for proposals will close on May 6th. If your presentation is chosen, we will reach out to let you know prior to publishing the event schedule.
We would be delighted to receive proposals including stories and scholarship by First Nations people, about the relationship between land and language, and how our identity shapes and is shaped by legends. We welcome creative and artistic proposals alongside academic ones, please reach out if you have any questions about what is possible at this event!