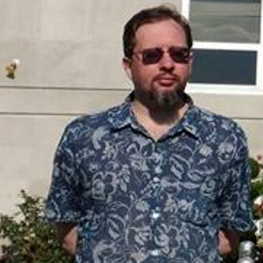 Malcolm Harden
Dean of Stewardship
Provost - Division Lead for Stewardship Division. Responsible for Employment, Bursary and Registry Teams
Malcolm spent most of his career in university administration at London Metropolitan University in the UK where he originally took his degree in English Literature. He served in a variety of roles, finishing as Management Information Officer in the university's Planning Office, providing statistical data and information to a diverse range of internal and external clients.
During this same period he served on a number of different internal committees including as the elected staff representative on the university's academic board. He was also for many years Branch Chair of Unison, the trade union representing the majority of the university's non-teaching staff.
These experiences provide him with a firm foundation for his role at Signum University where as Provost he is the Division Lead for the Stewardship Division, which encompasses most of the university's major non-technical functions, namely Bursary (Finance), Employment (Human Resources) and Registry (Admissions/Records). He is responsible for the overall management and quality of these services as well as ensuring their legal and regulatory compliance.