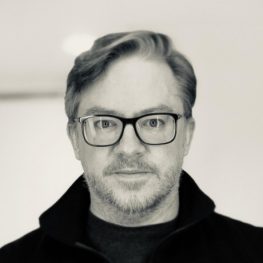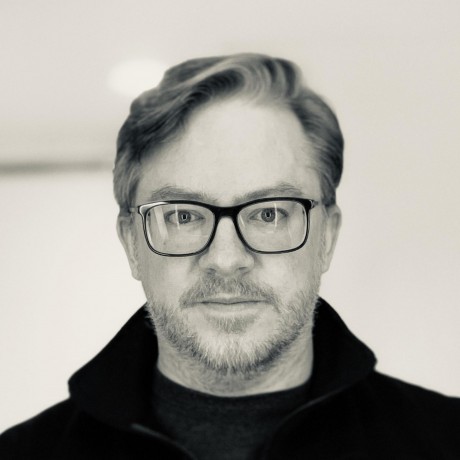 James K. Tauber
At-Large Board Member
Board member, software developer, and computational philologist.
James Tauber is a software developer, computational philologist, and lifelong learner. For over two decades, he has worked at the intersection of technology, linguistics, and learning science. He runs a software company, participates in the Open Greek and Latin project and heads up the Digital Tolkien project. Originally from Australia, James now lives in the Boston area.
Learn more about James at jtauber.com.