Welcome to Signum Academy
Signum Academy offers a variety of extracurricular educational activities for young people. Join us for conversations about books, language-learning opportunities, and much more!
Learn Everywhere (New Hampshire)
High school students in New Hampshire can now receive credit toward graduation through the Learn Everywhere program and Signum Academy Clubs! Earn certificates for club participation and submit them to your school for English, creative writing, and world languages credit.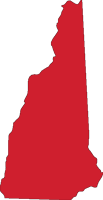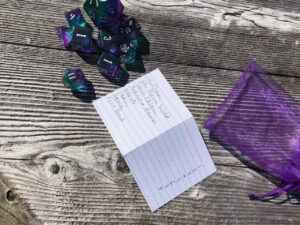 From Middle-earth to EarthBound
Reading video games and playing books every other week on Twitch
Starting from early table-top role-playing games and the first computer adventure games, we'll explore the connections between video games and fantasy literature. Tune in the first and third Monday of the month at 7:30pm Eastern and join the discussion.
About Signum University
Signum University is an online institution devoted to making high-quality education accessible and affordable, while connecting a vibrant community of academics and literature enthusiasts. We offer Master's coursework and many free programs exploring works of imaginative literature (science fiction, fantasy, fairy tales, etc.).
Signum runs a wide array of public education programs through its Mythgard Institute, which specializes in innovative online teaching on the works of J.R.R. Tolkien, as well as other fantasy and science fiction stories. Now, Signum is expanding our programming to kids through Signum Academy programs.