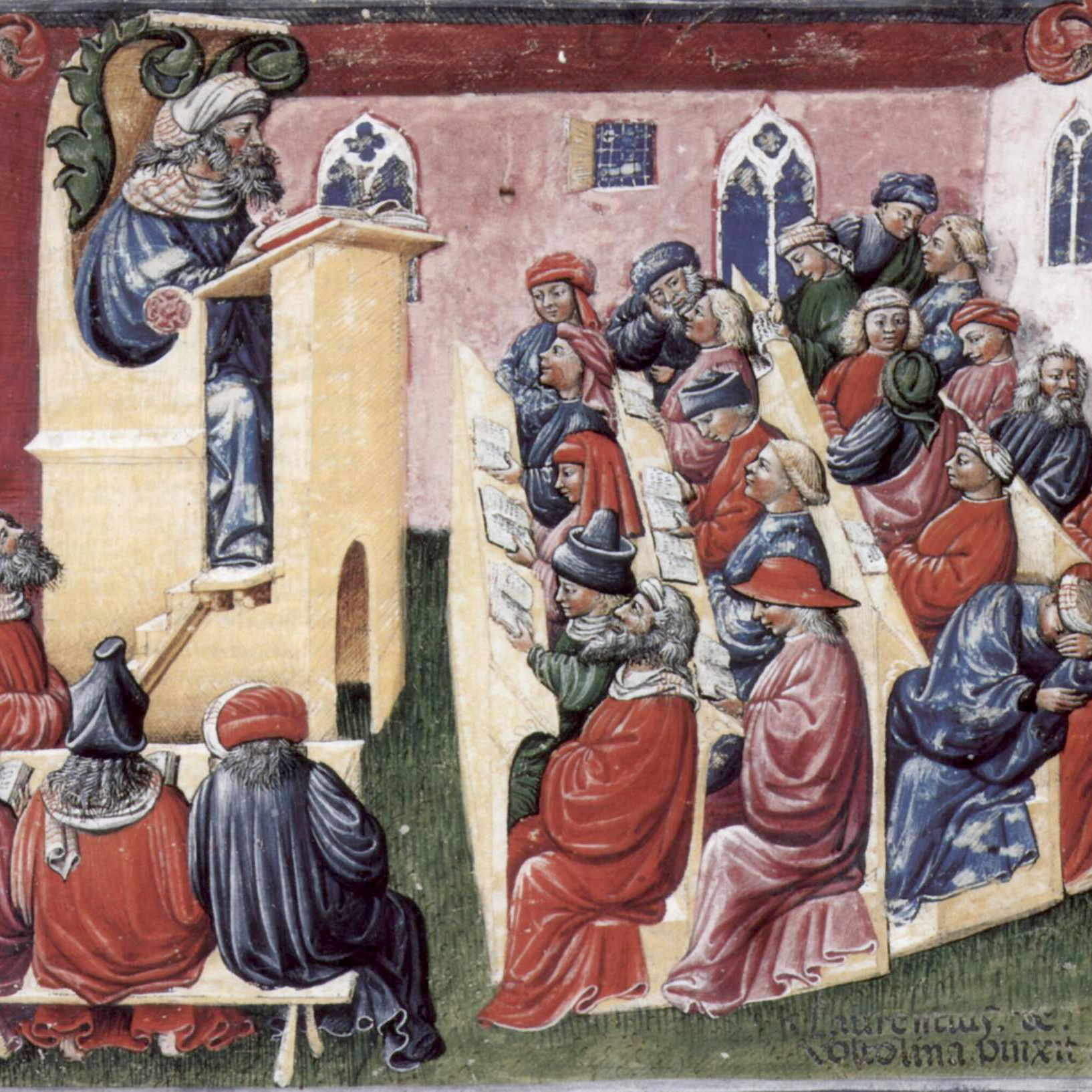 WANTED: Germanic Philology Preceptor
The Department of Language & Literature at Signum University is currently seeking preceptors to join the faculty team in our Germanic Philology concentration.
What Does a Preceptor Do?
The purpose of the position of Preceptor is to support the instruction of language and literature classes by:
Leading live small-group online discussion sessions
Liaising with the course lecturer(s)
Assigning and evaluating writing, projects, and assessments
Providing feedback and clarification for students
Occasionally offering guest lectures and/or participating in roundtable discussions
Contributing to the life of the university through various opportunities for service
General Qualifications
The successful candidate will have:
An M.A. in English, Languages, or a related field (Ph.D. preferred)
Experience teaching a diverse population of students at the college level (graduate teaching preferred)
A high level of comfort and ability working with technology or a demonstrable willingness and aptitude to learn the technologies used for Signum's digital campus (online teaching experience preferred).
Passionate, knowledgeable, compassionate, visionary scholars are the ideal candidates for precepting at Signum.
Specific Qualifications
In addition to the general preceptoring requirements, a Germanic Philology candidate should possess:
A sound knowledge of Old English and/or Old Norse
Experience with either the linguistics or literature of Old English and/or Old Norse
Experience teaching one or both languages preferred
Familiarity with the methods and material of Germanic comparative philology (the comparative study of Germanic languages and literature) preferred
How to Apply
Send your C.V. and a letter of interest to the Department Chair, Sørina Higgins, at sorina.higgins@signumu.org. In your letter, please address your expertise in Old English and/or Old Norse languages and comparative philology if applicable, and please describe your level of comfort and experience with online teaching. Links to video samples of your teaching style are optional but recommended.
Signum University is an equal opportunity employer, and all qualified applicants will receive consideration for employment without regard to race, color, religion, sex, sexual orientation, gender identity, national origin, disability status, protected veteran status, or any other characteristic protected by law.