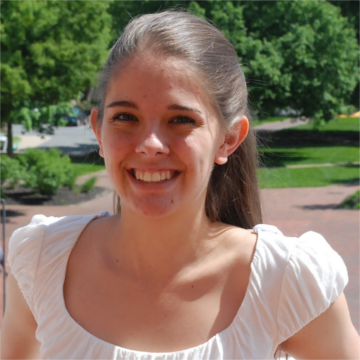 Librarian; Writer's Forge Tutor
Denise is a librarian, who loves questions of all kinds and specializes in writing and literary research. She also creates and maintains the library's webpages.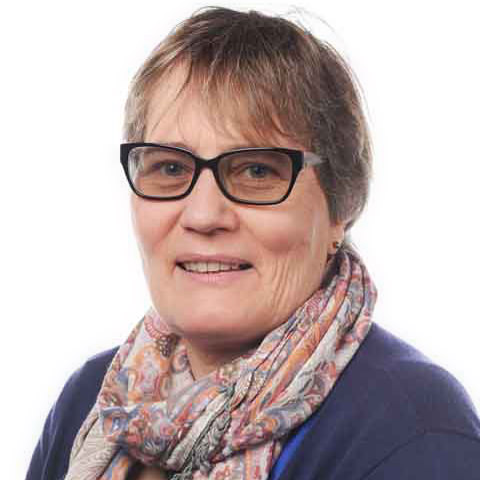 Library Team Lead
As the Library Team Lead, Sandra coordinates the development of Signum's library so that it can support all students and faculty in their studies, regardless of geographical location. She is passionate about the teaching of information skills and answering questions. She also maintains the library pages on the university's digital campus.