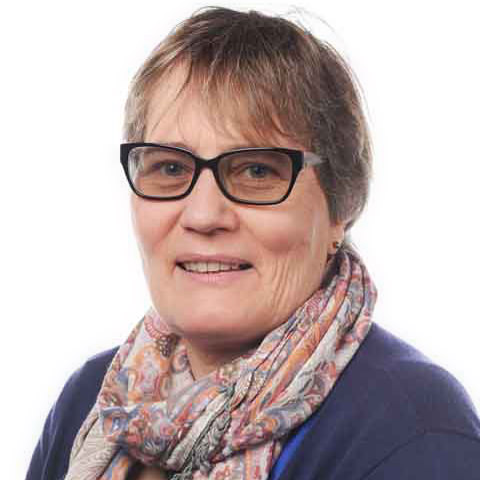 Library Team Lead
As the Library Team Lead, Sandra coordinates the development of Signum's library so that it can support all students and faculty in their studies, regardless of geographical location. She is passionate about the teaching of information skills and answering questions. She also maintains the library pages on the university's digital campus.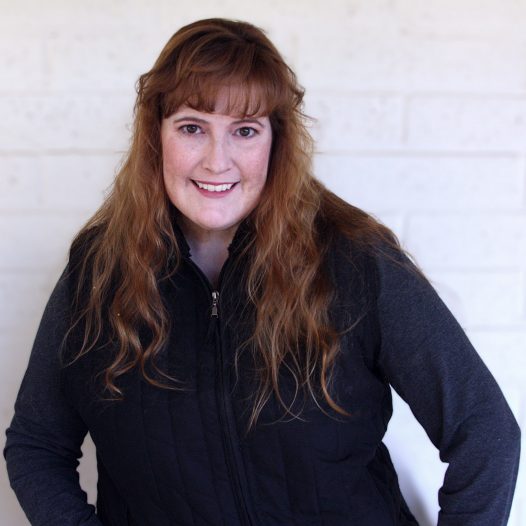 Doorward; Student Support
Sharon is the Doorward for Signum, serves in Student Support as a Signum Advisor, and leads the Outreach division. If you need and answer or want to make sure something gets done, she's the one to contact.