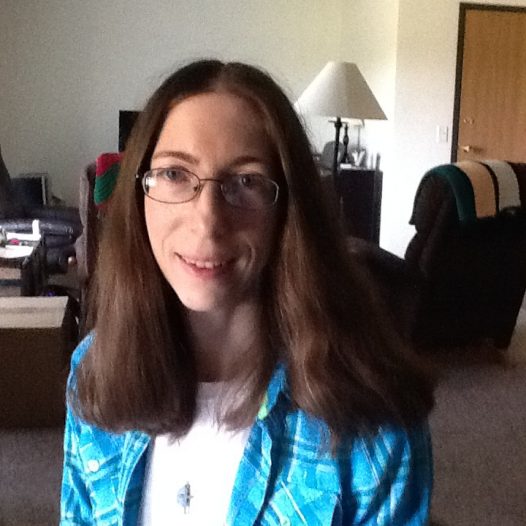 Writer's Forge Administrator; Writer's Forge Tutor; Board Secretary; Signum Academy Preceptor
Amy Troolin is a writer, reader, historian, musician, genealogist, and teacher. She is administrator of the Signum Writer's Forge program.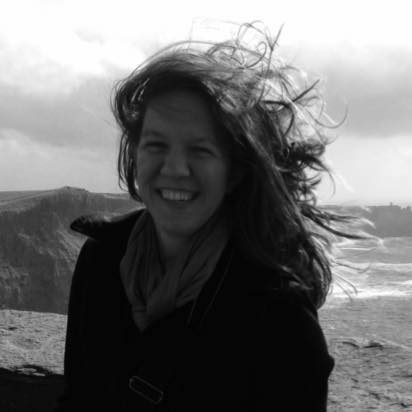 MA Course Coordinator
Katherine Sas earned her B.A. in English Literature from Messiah College and her M.A. in Language & Literature from Signum University, specializing in Imaginative Literature. She is the Academic Coordinator for Signum Grad School.