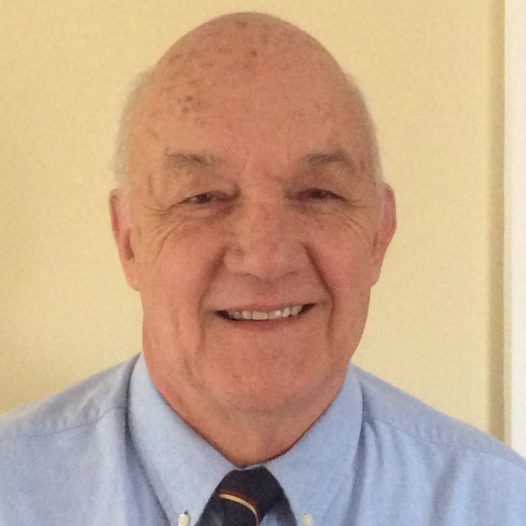 Lecturer
At Signum University I offer courses which combine my two main career interests, namely, Old English studies (along with related languages and literatures), and the work of Professor Tolkien.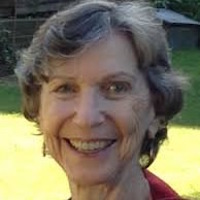 Lecturer
Verlyn Flieger, Ph. D. is Professor Emerita in the Department of English at the University of Maryland at College Park specializing in myth studies and comparative mythology. She teaches a sequence of graduate and undergraduate myth courses that offer Celtic, Arthurian, Hindu, Native American, and Norse myth. Concentrating on modern fantasy with a special focus on the works […]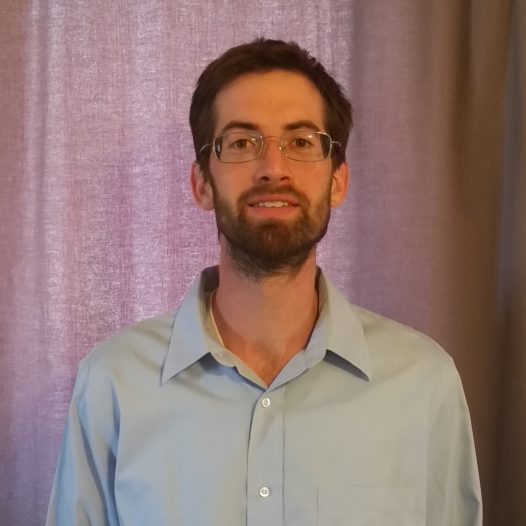 Signum Academy Coordinator; Writer's Forge Tutor
Experience tutoring writing at the undergrad and grad level, at the writing center at Washington College and as the Graduate Writing Assistant at St John's College, Annapolis. Currently developing Signum's programs for youth, Signum Academy, and working as a substitute teacher in Spokane, WA.