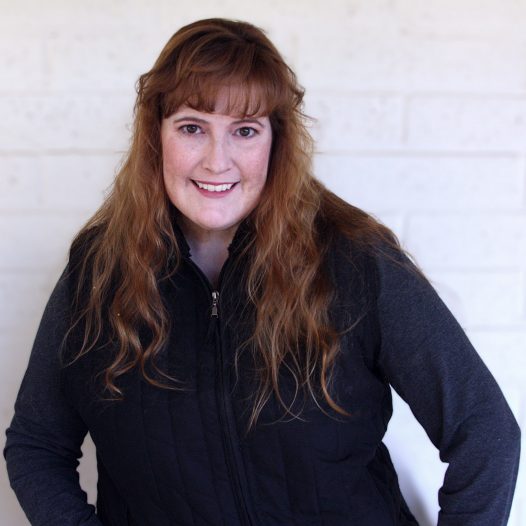 Doorward; Student Support
Sharon is the Doorward for Signum and our Student Support guru. If you need an answer or want to make sure something gets done, she's the one to contact.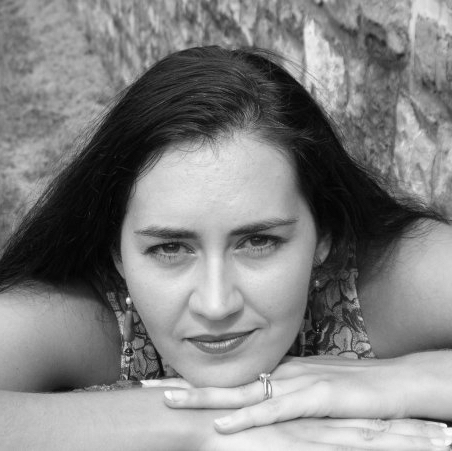 Chair of the Department of Language & Literature
Sørina Higgins is Chair of the Literature & Language Department at Signum University. She also serves as Thesis Coordinator and Host of the Signum Symposia.