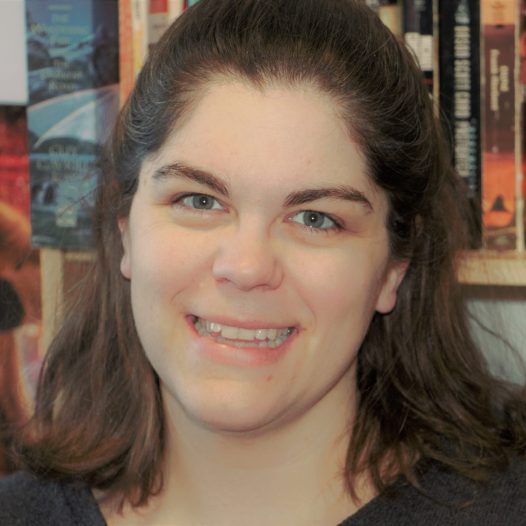 Digital Campus Director
Sarah spends her evenings working towards her MA at Signum University, as well as fulfilling the roles of Board Member (Working Team Member) Digital Media Co-ordinator for Signum/Mythgard. As co-ordinator, she ensures that all video media is created, edited, and published efficiently and to a high standard of quality.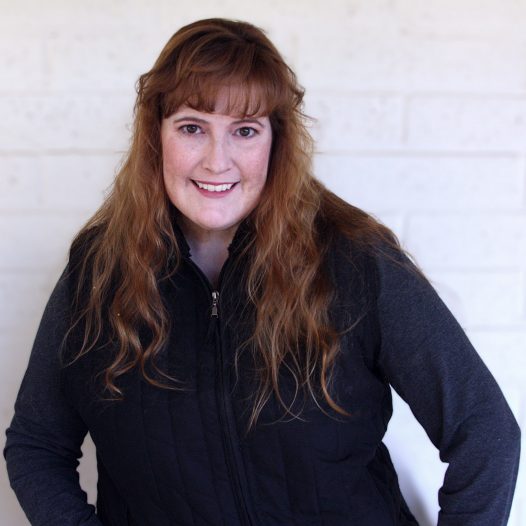 Doorward; Student Support
Sharon is the Dean of People, Student Advisor and serves as the Doorward for Signum.