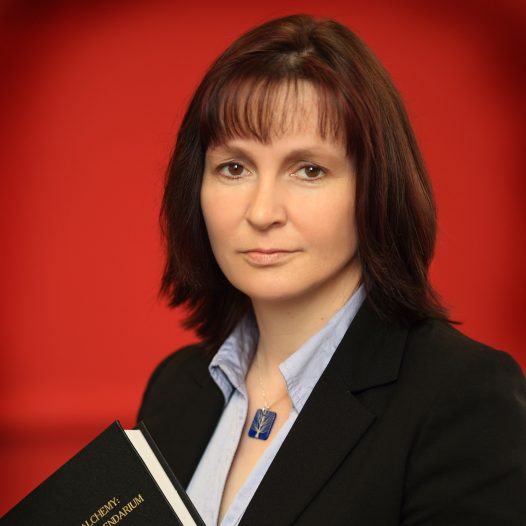 Lecturer; Preceptor
Sara is a Preceptor within the Language and Literature faculty. She has also served as interim Department Chair and Elected Faculty Member on the Board.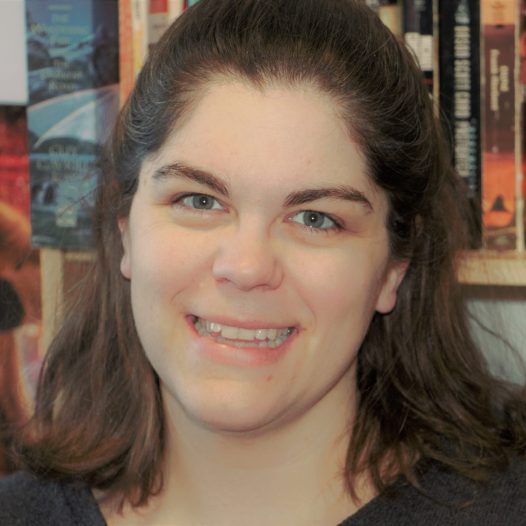 Digital Campus Director
Sarah spends her evenings working towards her MA at Signum University, as well as fulfilling the roles of Board Member (Working Team Member) Digital Media Co-ordinator for Signum/Mythgard. As co-ordinator, she ensures that all video media is created, edited, and published efficiently and to a high standard of quality.