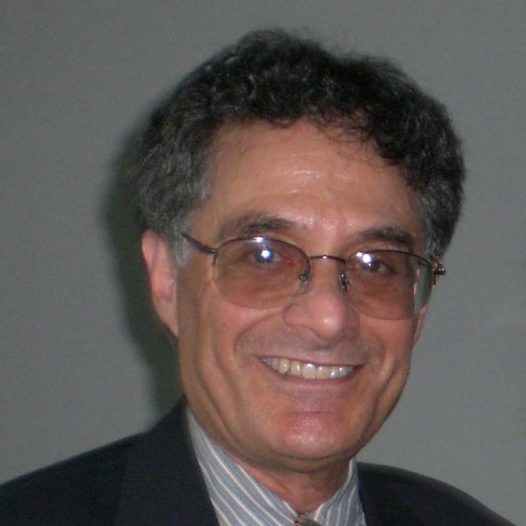 Guest Speaker
Marc Okrand devised the dialogue and coached the actors speaking the Klingon language heard in many Star Trek films and TV series. He also created a language for Atlantis: The Lost Empire and helped produce the documentary Conlanging: The Art of Crafting Tongues.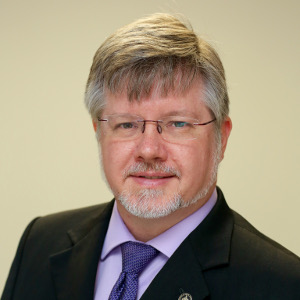 At-Large Board Member (Chair)
Dr. Matthew M. DeForrest is Professor of English and Mott University Professor at Johnson C. Smith University, and Chair of the Signum University Board.