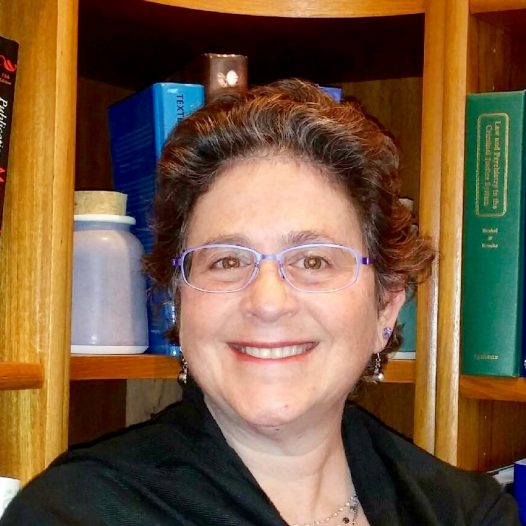 At-Large Board Member
Liza H. Gold, MD is a Clinical Professor of Psychiatry at the Georgetown University School of Medicine. She is an at-large member of the Signum University Board of Directors.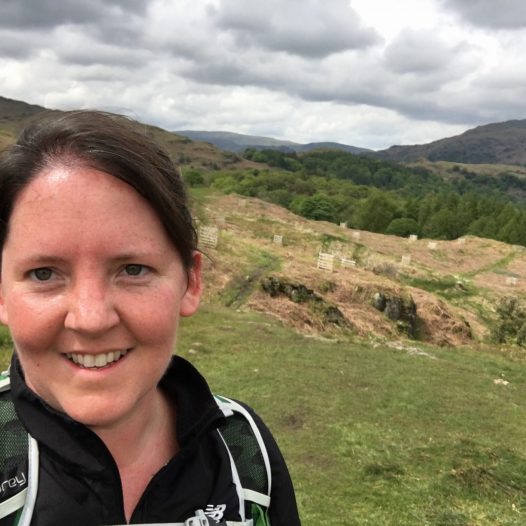 Lecturer; Preceptor
Maggie Parke earned her Ph.D. in Film and Digital Media from Bangor University, Wales UK, with her specialty in the Creative Industries.