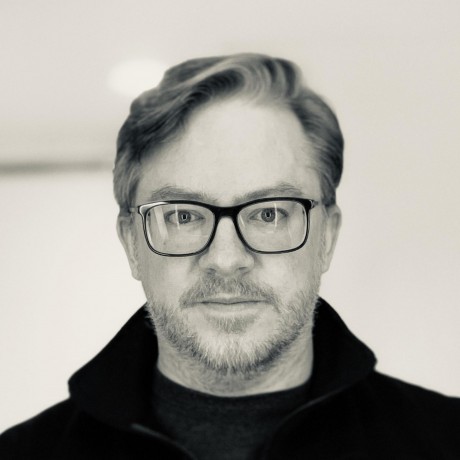 At-Large Board Member, Alumnus
Board member, software developer, and computational philologist.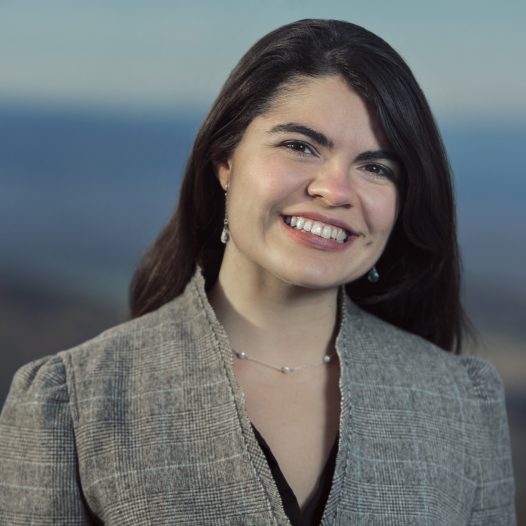 Institutional Planning Team Leader; Writer's Forge Tutor
Jenn leads Signum's Institutional Planning Team, coordinating policy and compliance so the University aligns with its vision, mission, and goals. In that capacity she also serves as a member of Signum's Strategy Team.