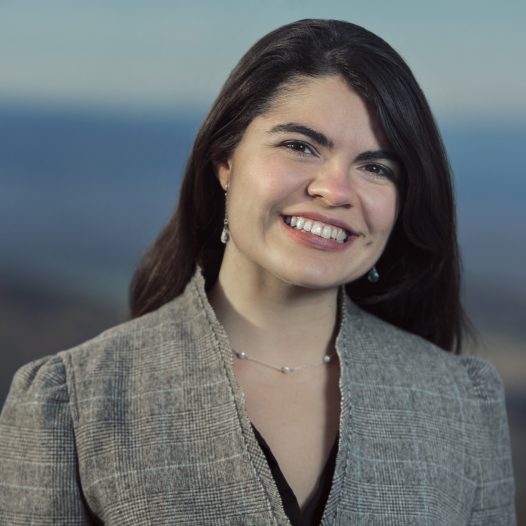 Assessment Coordinator; Writer's Forge Tutor
Jenn leads Signum's Institutional Planning Team, coordinating policy and compliance so the University aligns with its vision, mission, and goals. In that capacity she also serves as a member of Signum's Strategy Team.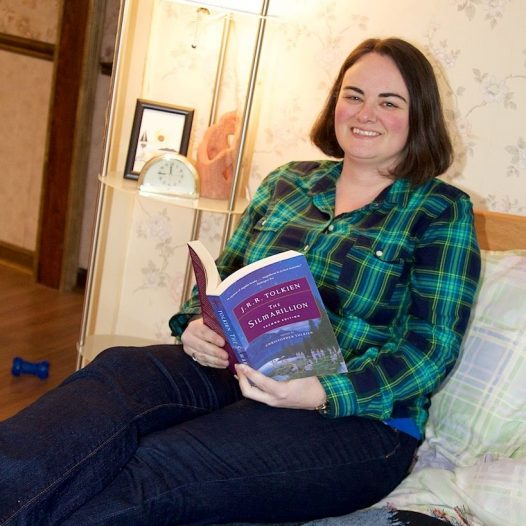 Dean of Students, Student Record Coordinator
Jessi heads the Signum Student Support Team and helps maintain student records.