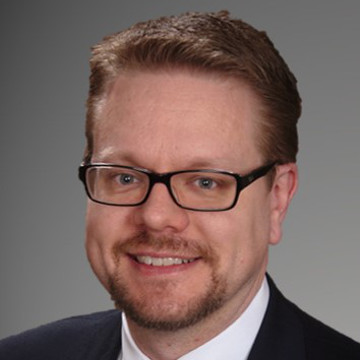 Staff-Elected Board Member; Data Manager
Jeremy Morgan is a Senior Business Development Director at CBRE and the Data Manager at Signum University. He is also the staff-elected member of the Signum Board.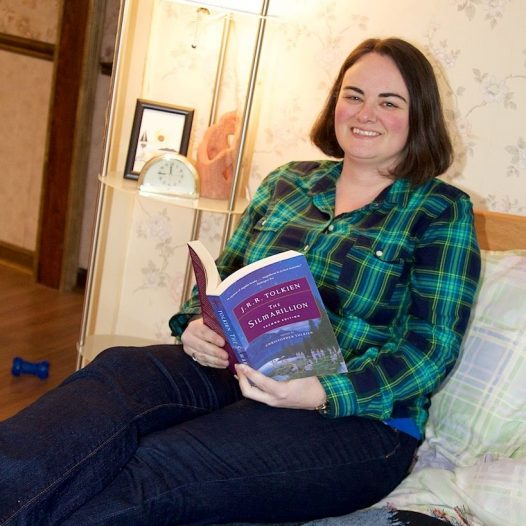 Student Support Team Lead, Signum Advisor, Keeper of Sycamore Records
Jessi heads the Signum Student Support Team and helps maintain student records.