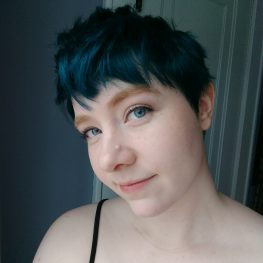 Karita Alexander
Dean of Placement; Welcoming Coordinator; Work-Study Coordinator; Coach
Karita Alexander is the Dean of Placement for Signum University.
My goal is to help Signum team members find placements that will provide them with interesting and challenging work.
When I'm not answering emails, I'm renovating an old house, knitting, or reading. I am always more than happy to look at cute pictures of your pet(s).