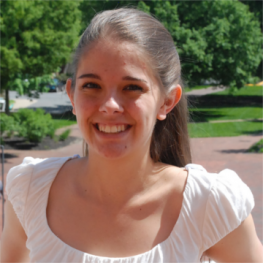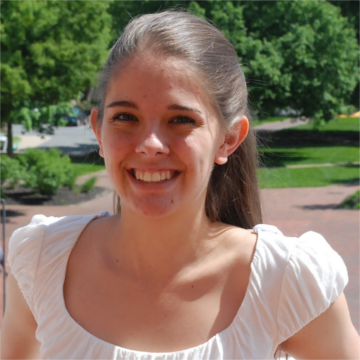 Denise Dolan
Librarian; Writer's Forge Tutor
Denise is a librarian, who loves questions of all kinds and specializes in writing and literary research. She also creates and maintains the library's webpages.
Denise Dolan received her BA in English from Washington College and her MLIS from the University of Pittsburgh. She has held and enjoyed both public and technical positions in academic as well as public library settings, and she also has training and experience as a writing tutor. Denise works with the rest of the Library Team to grow and develop the library at Signum University and she creates and maintains the library's pages on the University website. She is also available to answer questions of all kinds, particularly those on research in the Humanities, information access, academic citations, and writing.
In addition to her role at Signum, she currently works as a public librarian, where she staffs the Information Desk, coordinates technology tutoring sessions, and offers writing tutoring sessions, among her other library responsibilities. She has an academic interest in writing of all kinds, personality and social psychology, the legends of Robin Hood and King Arthur, the works of Jane Austen, literary adaptations, and what it means for a work of literature to be(come) a Classic. She loves reading (and rereading), with too many favorite stories to list – but a few she's gone back to experience again and again include Anne of Green Gables, Pride and Prejudice, and, of course, Harry Potter and the Lord of the Rings.