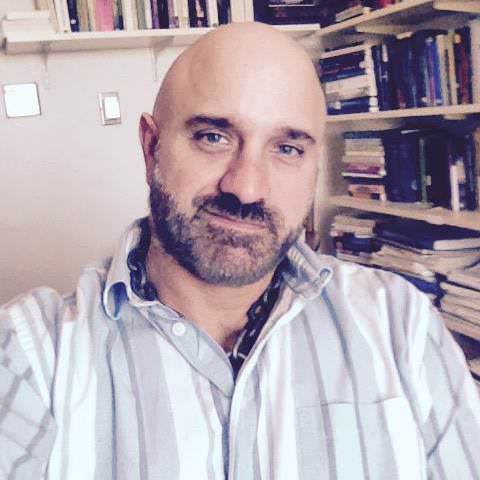 Christopher Vaccaro joined Signum University over the Summer of 2016. He has taught courses on Beowulf, Old English, and Tolkien for many years and is excited to work alongside the great scholars in his field here at Signum University.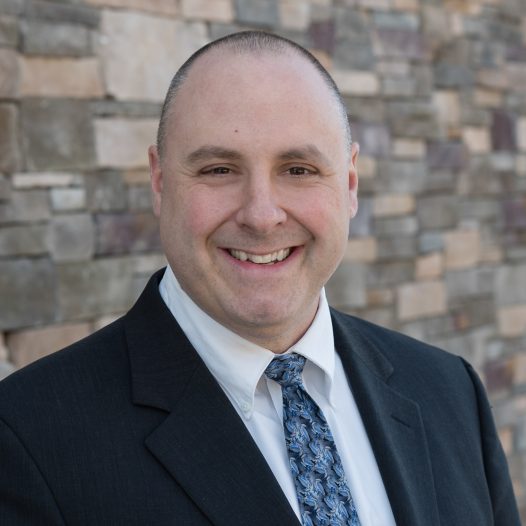 University President; Board Member: President; Lecturer
Corey Olsen is president of Signum University. He brings his scholarship on Tolkien to the public, seeking to engage a wide and diverse audience in serious intellectual and literary conversation though his podcast, The Tolkien Professor.