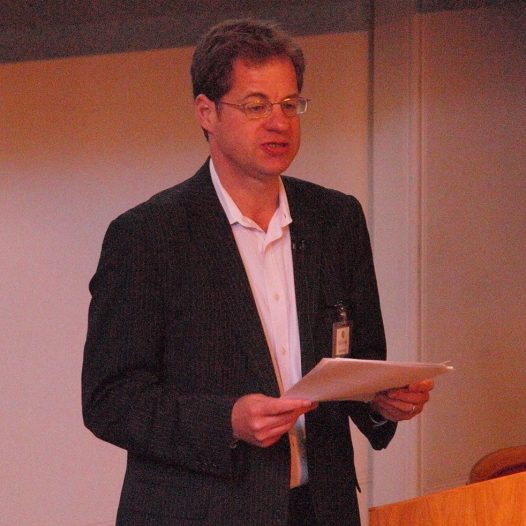 Board Member; Lecturer
Dr, Andrew Higgins - Inaugural Student of The Mythgard Institute, board member and new lecturer.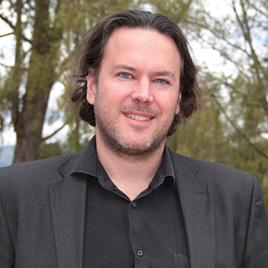 Lecturer
Carl Edlund Anderson holds an A.B. in Folklore & Mythology from Harvard College and a Ph.D. from the Department of Anglo-Saxon, Norse, & Celtic) at the University of Cambridge. His academic publications have treated Germanic philology, Colombian minority languages and cultures, and content and language integrated learning (CLIL).