Signum Academy Book Club is for kids and teens who love to read. Each week, students will meet online with their book club group to talk about stories they enjoy. Each child will have a chance to share their thoughts about the story, their favorite characters, and more.
Why Book Club?
We believe an informed imagination fuels the creativity that makes us human. Stories that awaken our imagination enable us to join the fragments of our reality into a whole, provide perspective to build relationships with our fellow humans across time and space, and give us hope to pursue a brighter tomorrow. Our purpose in the Book Club is:
To explore new worlds and adventures through the magic of the written word,
To connect to narratives from the past and present, opening imaginative doors to the world surrounding us,
To develop our own creativity by practicing critical reading skills, discussion, and debate in an encouraging, supportive environment.
Ready to sign up? Talk with your parents and then have them click the button below to fill out the form.
Book Club Info for Parents
Signum Academy Book Club is designed for young book-lovers to discuss age-appropriate stories with their peers. All book club sessions are fully remote, providing a safe and flexible learning environment.
How Book Club Works
Each book club group will have no more than 10 members.
Books are chosen by the club members from a short list prepared by the teacher.
Each book is read and discussed on a weekly schedule.
Groups will meet for two 1-hour sessions each week using Signum's digital campus software (primarily GoToWebinar).
When one book is finished, the club will move on to a new book right away.
Note: A group consists of students from one of three grade ranges: 3rd – 5th grade, 6th – 8th grade, and 9th – 12th grade.
What Kids and Teens Will Learn in Book Club
Critical reading skills
Adhering to a schedule
Cooperative discussion skills
Debate and argumentation skills
Pricing
Book Club costs $90/month (about $10/hour). Discounts available for multiple subscriptions. Learn more about Signum Academy club pricing here.
What Books Do Book Club Members Read?
Some of the current, recent and upcoming books selected by book club members are indicated below. To find out what books are available for new club members, fill out our interest form and one of our club administrators will reach out to you.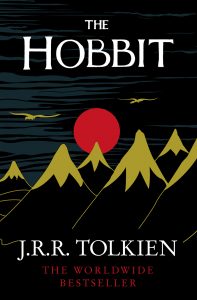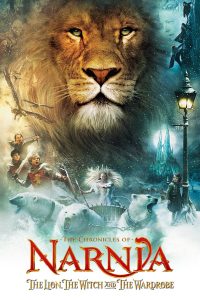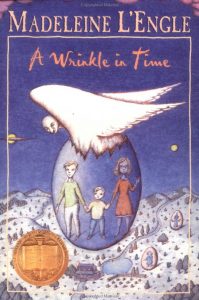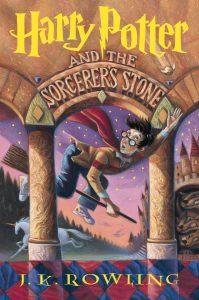 Book Club Frequently Asked Questions (FAQs)
Does the Book Club price include reading copies of the books?
No. The Book Club subscription fee covers payment for the club instructor, as well as administrative costs (such as software licensing).
All of the books read in our book clubs should be easily obtainable through local or online bookstores. We also recommend looking into your local library's digital collections. Many libraries will have free digital copies available in ebook and audiobook format.
In some cases, older books read in Book Clubs may be available for free through public domain sites like Project Gutenberg or LibriVox. In such cases, we will let club members and parents know.